St. Patrick's Day... Moycullen Style
This St. Patrick's Day was our first in Moycullen. We learned that our little village was having it's own parade, so we decided to attend. A lot of people came out to see it.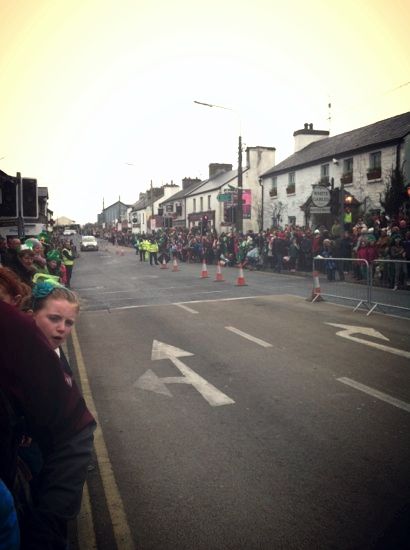 The parade was short, but you could tell that people put effort into their different floats. It was very nice.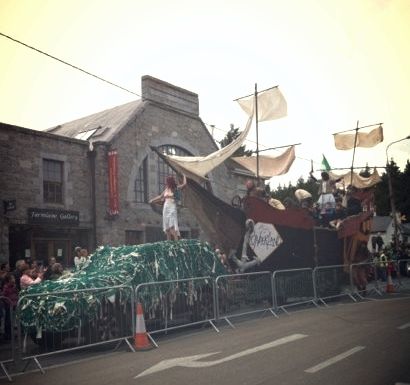 Afterwards they had a place where you could get some food, tea, coffee, and a sweet treat. They also had a band playing different cover songs. We would have liked to stay, but by that time Elisha had had enough and decided to scream. haha. Overall, it was cool to see people come together in our little village.