Thanksgiving 2013
It has been different not knowing people real well over here in Galway. For Thanksgiving this year, we kept on debating whether we should go back to Drogheda and celebrate it with our friends who have come to like Thanksgiving or just stay here. In the end we just decided to stay here (it was too hard for our friends in Drogheda to celebrate it anyway as they all had to work).
I didn't really want to invite anyone over. I didn't want to deal with all of the work. But the more I thought about it, it has been hard getting to know people here and so we decided to put in the effort for the sake of building new relationships.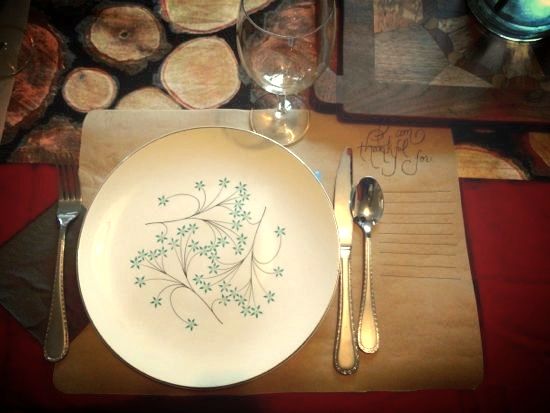 We had four adults and two babies come over to our place for Thanksgiving this year. It actually turned out to be a lot of fun and I realized that even though we are busy with Elisha, we need to make time for people to come over and hang out. At least with Thanksgiving we had a good excuse to invite people over!
We had the usual: turkey, stuffing, mash potatoes with gravy, sweet potato casserole, green bean casserole, bread, carrot cake, pumpkin and apple pie. Yum! Everyone brought over something which really helped. Also, Stephen and I made a few things ahead of time so we didn't have to figure how to work everything in the day of.
After dinner we played apples to apples. It was a lot of fun.
Stephen and I still think back to our first Thanksgiving here in Ireland with fondness. We didn't know anyone really well, I couldn't find fried onions or pumpkin anywhere, and we were confused with what things were called here. But, even though we hardly knew our guests, they actually quickly became our best friends here in Ireland.
Here's to hoping that this happens with all of our Thanksgiving guests!