Do you hear them?
Do you hear them?
Crickets.... chirping....
It has been so quiet on our blog recently.
I want to assure you that we are alive and well, but things haven't always been so quiet around the place as you might think.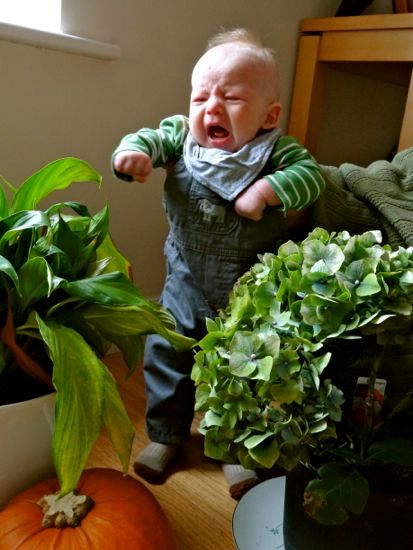 Elisha definitely keeps us busy. How can one little person demand so much? It is amazing! Stephen and I have found that we love being his Dad & Mom though.
One thing I have discovered recently is how to take advantage of the times that are quiet and now I mean to use those times to give little updates on what is going on here and how we are doing. Also, Stephen is going to make it a point to try to write on here as well. Hopefully with a two-man effort we will be able to keep this blog up to date!