Alisa's Parent's Visit
For two and a half weeks Alisa's parents came to visit and meet Elisha for the first time. We did a lot of the same things that we did with Stephen's parents, such as the Cliffs of Moher, Kylemore Abbey, and Chester Beatty Library and some other things such as a pretty scenic point around Clifden, a coral beach, and Clonmacnoise. It was great to have them here to hold Elisha so that Alisa could get a few projects done that she had wanted to. Elisha had been starting to really smile just before they came, so they were able to enjoy some of those, plus they found that he really liked to look at books, so they "read" to him. As with John & Robin, it was hard to see them go as it will be awhile before we will be with each other again. We are so thankful for airplanes & Skype!!!!
Here are some pictures of their visit.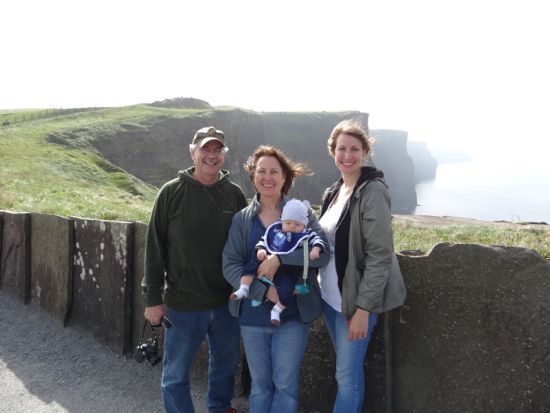 Cliffs of Moher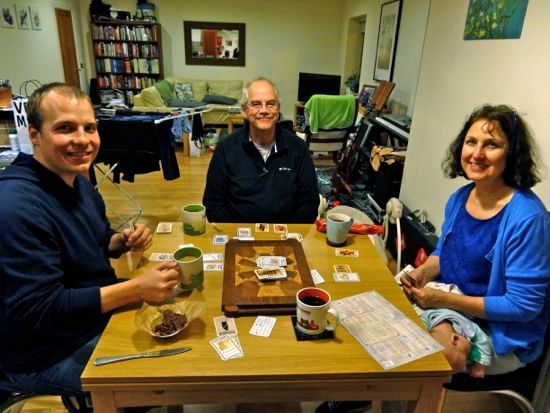 We spent a few nights playing our newest card game called "Bang!"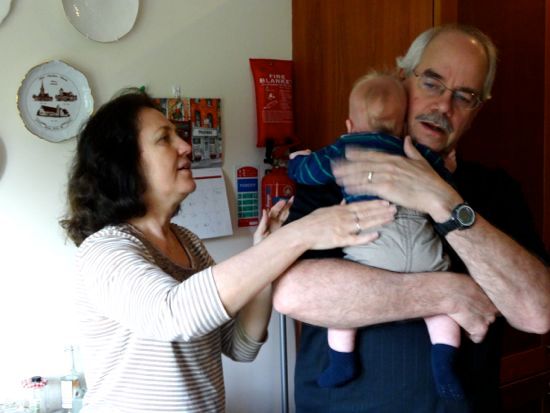 Grandma & Grandpa in action calming down the little guy.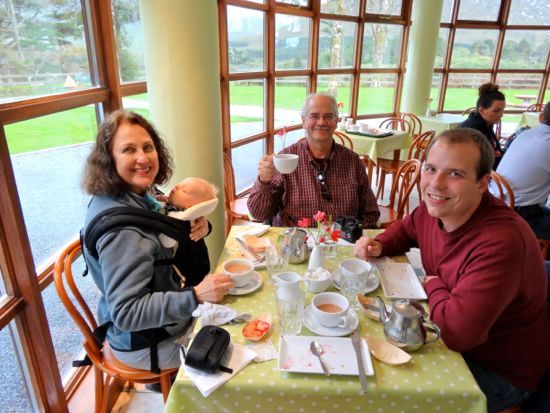 Tea at Kylemore Abbey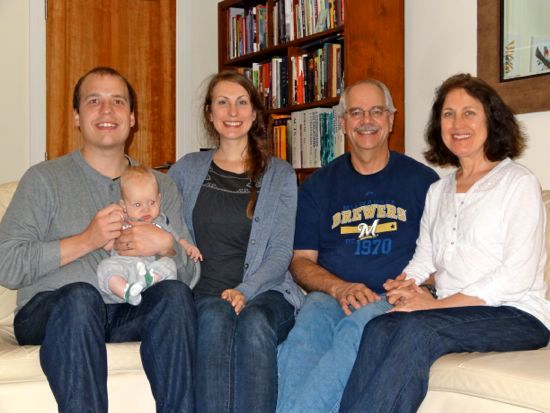 We are so glad that they were able to come! Can't wait for the next time.