A Few More Weeks and then it's Baby Time!
Only a few more weeks until Stephen & I will have a kid! Crazy. We are really looking forward to it, but things will sure be different with the little one around. We are hoping that our baby will be very content being out and about, but you never know. I know we won't be able to do as much last minute things, but maybe Stephen's and my planning skills will improve. :)
Stephen has painted the baby's room. He did a good job. Once we find out if the baby is a boy or a girl we will be able to decorate more specifically.
We also took some "official" maternity photos the other day. Here are some of them: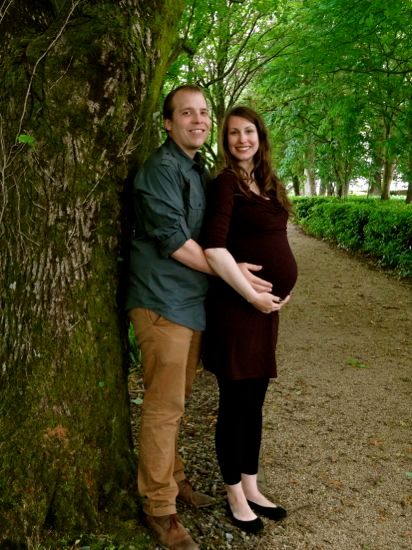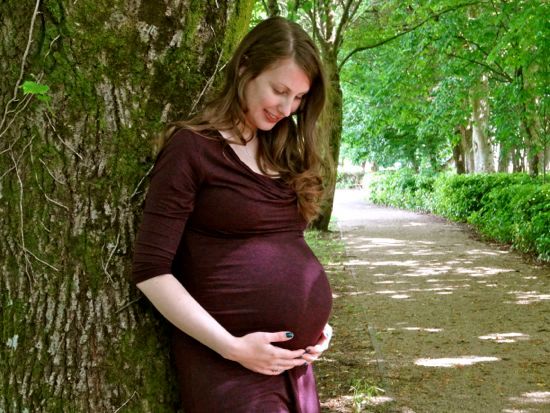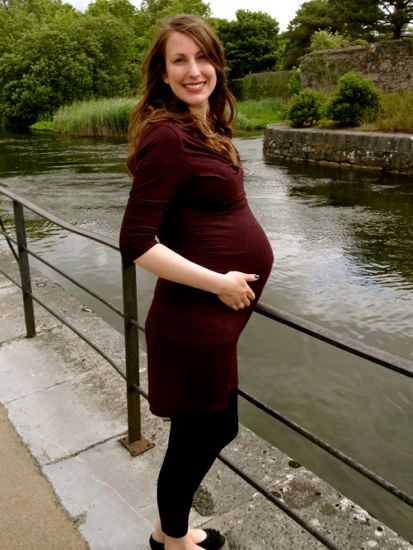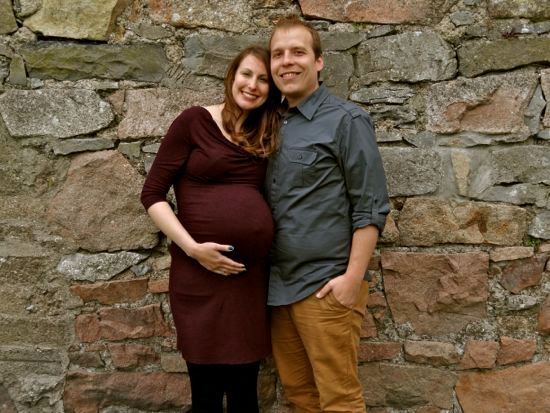 I am finishing up knitting a pair of baby booties. I haven't really knitted before, so I messed up, somehow, and one bootie is bigger than the other one. I am knitting a third one and hopefully it will match one of them!
There always seems to be more and more things to do to get ready for this little one, but I do feel that the list in my head is getting smaller. Pretty soon we will be headed back to Drogheda to await the arrival!