Stephen's Sister and the Young Adult Weekend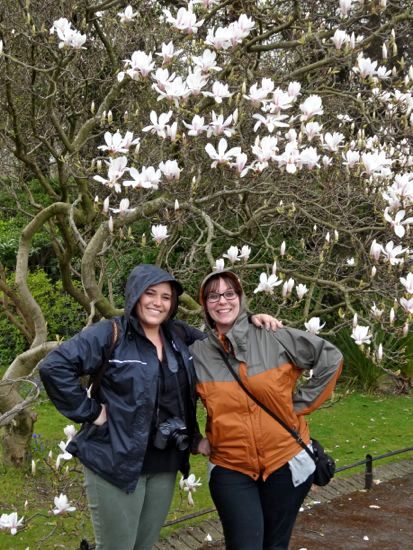 In April Stephen's sister, Michelle, came to visit with one of her house-mates, Michal. It was a lot of fun to have them over. Michelle was the first of our family to come and visit, so it was extra-special to see her. We had fun showing her around Drogheda and the surrounding areas.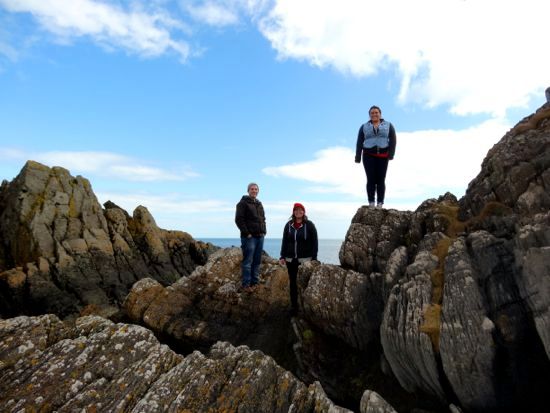 It just so happened that the weekend that they were here the Young Adults from our church were taking a trip down to County Kerry. Kerry is just beautiful. So, Michelle and Michal were able to come along on this trip as well. We did a lot of walking, seeing the sights, visiting a castle, and just spending time together. It was a really nice weekend with everyone. We stayed at a hostel called
Dunloe View Hostel
. It was very nice. More like a bed and breakfast that you just had to cook your breakfast at (they provided fresh eggs and brown bread every morning). I would highly recommend it.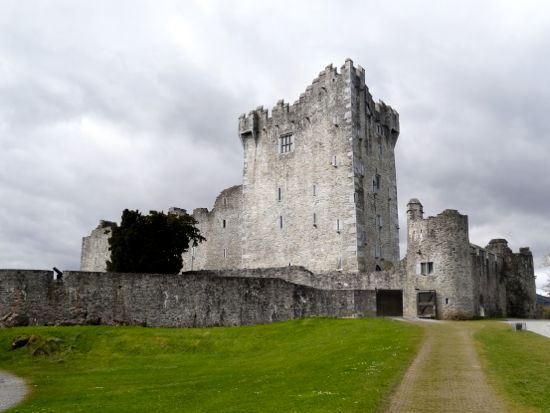 Ross Castle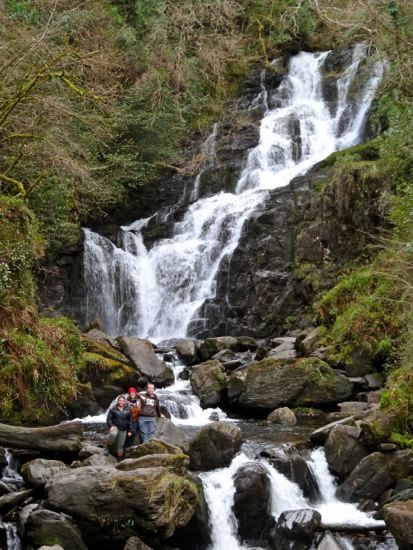 Torc Waterfall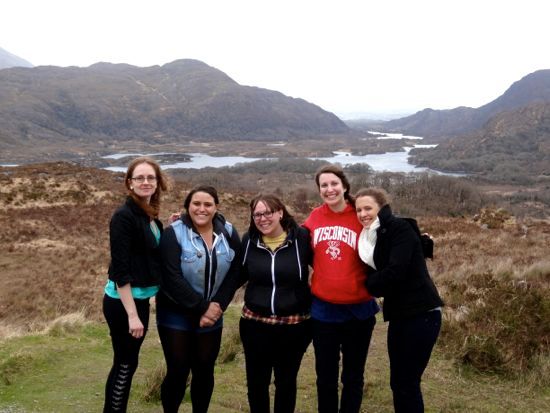 Ladies' View
Since Michelle and Michal could only stay a week, the time went by pretty fast, but we are still very thankful that they came and that Michelle could see what our life is kind of like here in Drogheda and meet our friends.