Hockey Tournament
A few weeks ago, Stephen was able to participate in a hockey tournament with our hockey club. There are normally 11 people on each side, but for this tournament there was only 7, and only 3 at a time could be men. Our team did much better than last year in the tournament as we were a new hockey club and only a few of us had ever played hockey before. This year we only won one game, but the others were either tied or we were only down by one point.
I decided to go a long to watch and give support. It turned out to be a really nice day and was really enjoyable to be outside.
Here are some pictures of Stephen in action.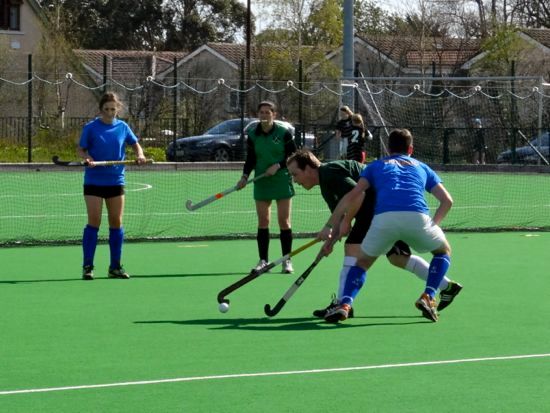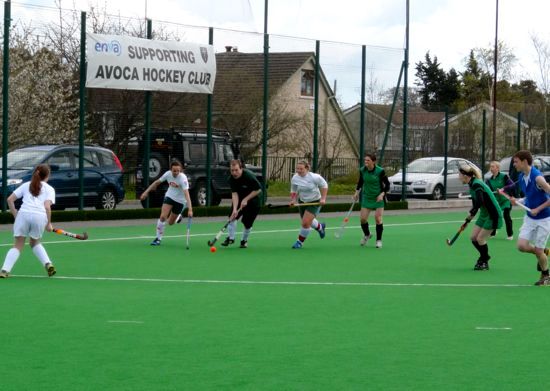 Here is one action picture of my friend, Tracey, just in case she is reading this. Go Tracey!!!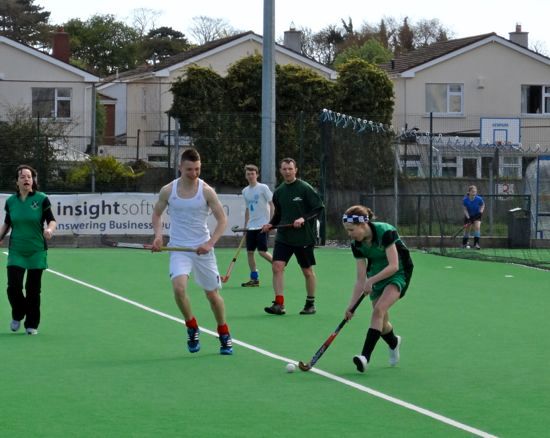 We have really enjoyed spending time with our hockey team. They are all great people and we will miss them a lot. Hopefully we can find another hockey club to join out in Galway, but I almost don't see how we could be part of a better group.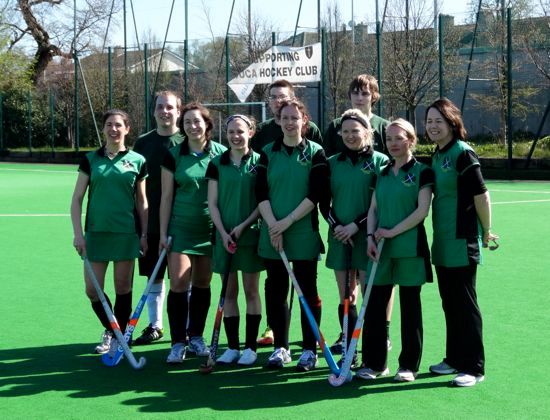 This is just a few of our hockey club members...the ones who played the whole tournament.