Baby Shower
At the beginning of the month, my friends threw me a fabulous baby shower. It was really special because here in Ireland, they don't normally have baby showers as it is an American thing to do.
There was amazing food, games, and just a fun time for us to all hang out together.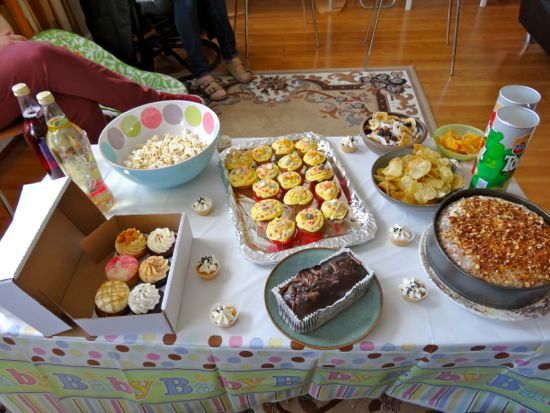 I am really going to miss these ladies when we move out to Galway. It is comforting to know that they are only 2 1/2 hrs away instead of a whole ocean away, but still, it won't be the same as living in the same area & going to the same church, serving along side of them in ministry here. I am so thankful for this time to have gotten to know them.