Lessons in Mark
For Bible Study every week Stephen has been writing his own lessons on the book of Mark.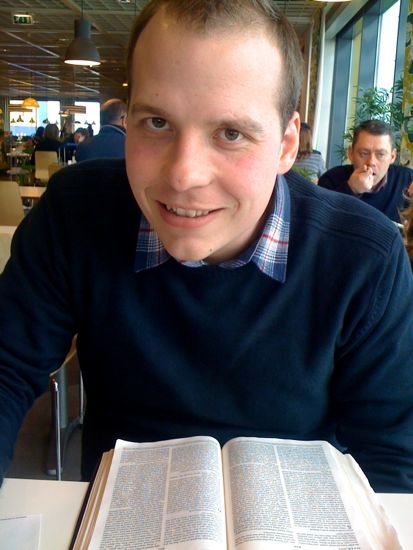 We have been going through it chapter by chapter and it is really interesting to learn more about the story. We have our Bible Study every Thursday and most people who attend our Bible Study also lead at Youth Club on Friday night, so we all take notes Thursdays, during the Bible Study.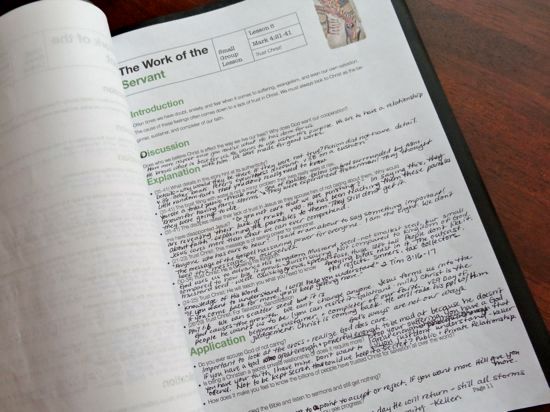 On Friday night, at Youth Club, Stephen gives a little introduction to what we are going to talk about that night and then we split up into groups. Stephen takes college age, Alisa takes the high school girls with another leader, and then the rest of the high school boys get split up with two other leaders. It seems to work out great, and I think we are learning a lot as the kids are as well. Also, it is nice to get a better feel on where the youth are at spiritually. Please be in prayer for our leaders and the youth.