A walk at Sonaire
A few weeks ago Stephen and I went for a walk at a nearby garden called Sonaire. They have a walking trail, a garden, a birdwatching spot, a coffee shop, and a natural food store. It was pretty fun, although I am sure it is much prettier in the summertime.
It was getting dark while we were there, so I didn't take a lot of pictures, but I just had to take some pictures of the birds at some of the feeders they had up.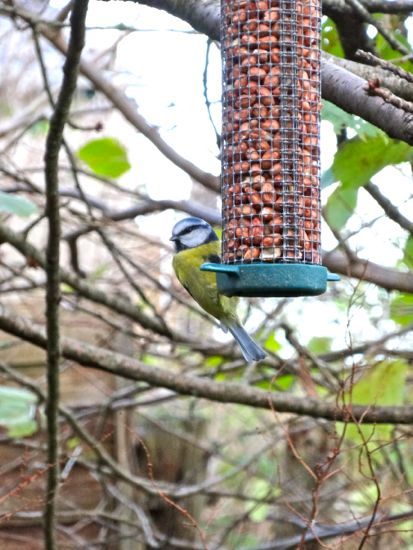 This was the bravest bird out there... the Blue Tit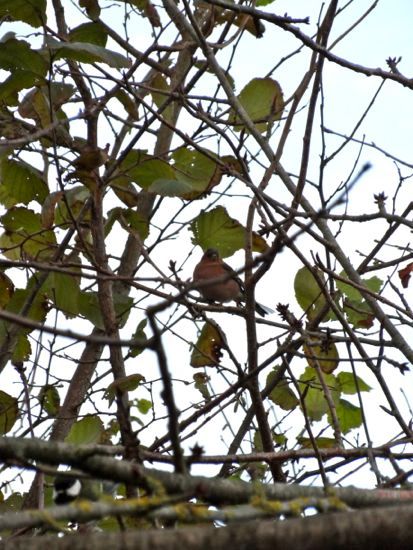 A shy Chaffinch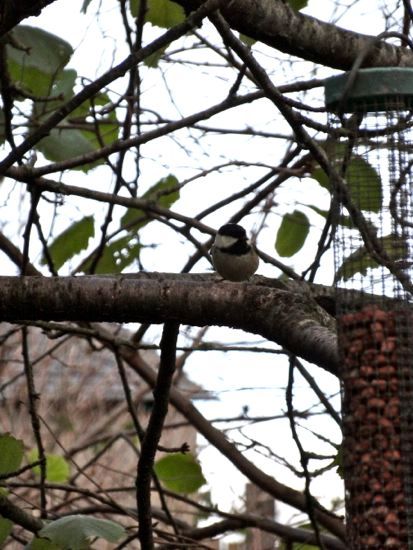 Coal Tit taking a chance that I wouldn't attack him.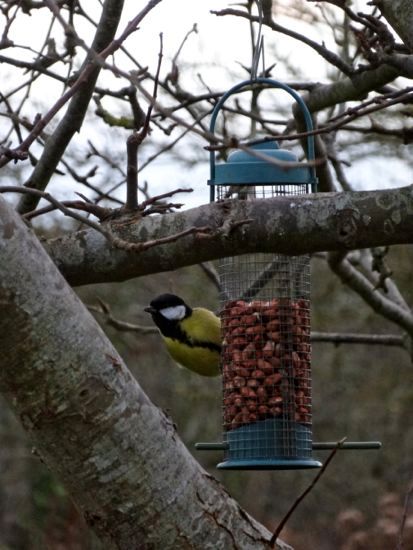 A Great Tit peering around at me.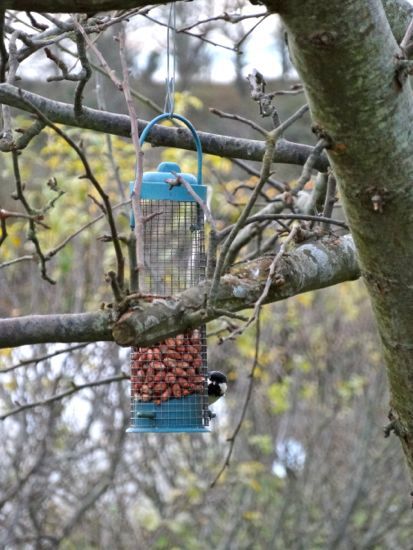 Coal Tit peeking around the corner. So cute.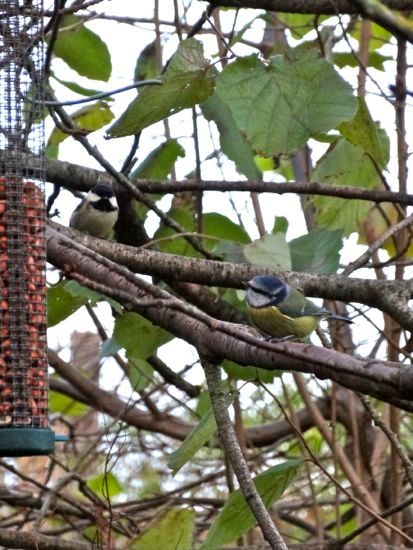 A Coal Tit and a Blue Tit... just hanging out.