Thanksgiving 2012
On the 22nd we had 10 people over for Thanksgiving at our home. It was nice as more people were able to come this year. We invited our young adult group (as Thursday night is Bible study night anyway) and we were able to just relax and have a nice time together.
This year was much easier on me as more people were coming, I just gave them recipes to fix. They did a great job with our silly American recipes like Sweet Potato Casserole with Marshmallow topping and Green Bean Casserole. Yum!
I tried making rolls this year. Some of them ended up pretty doughy. I need to improve on my roll skills!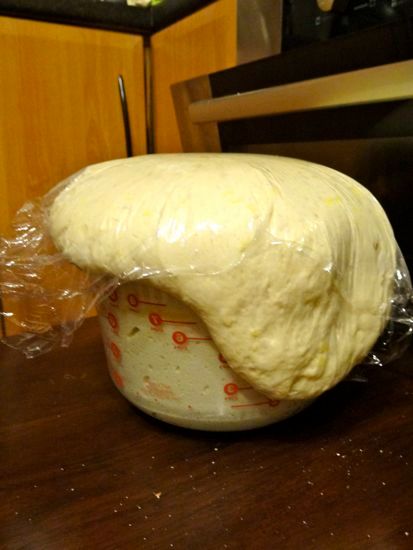 I think they have risen enough!!!
I think everyone had a nice time.