The Youth Weekend
The Youth Weekend was a success! It was great to be able to hang out with everyone and get to know each other better. It was also great to talk about God together. Stephen did a great job with all three of the talks, challenging us to Shine for Christ.
Here are some pictures of what we did.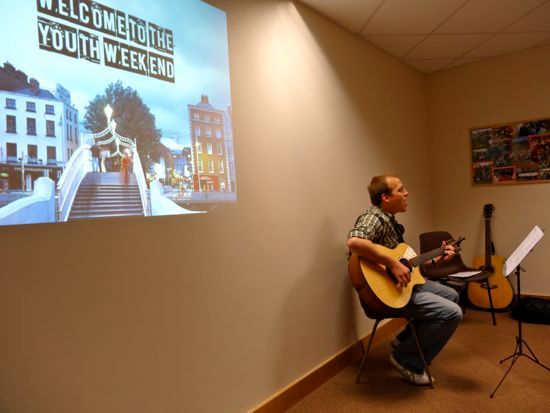 Stephen lead the music for the weekend.
Each of the leaders planned a game, we divided up the youth into different teams and lead them from station to station, so that they could compete in the different challenges.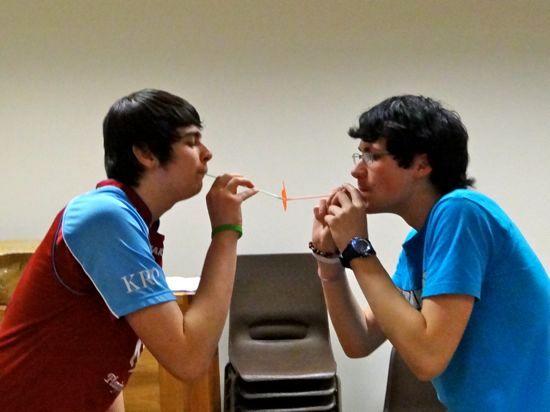 Hang on to it guys!!
Woops! Try again.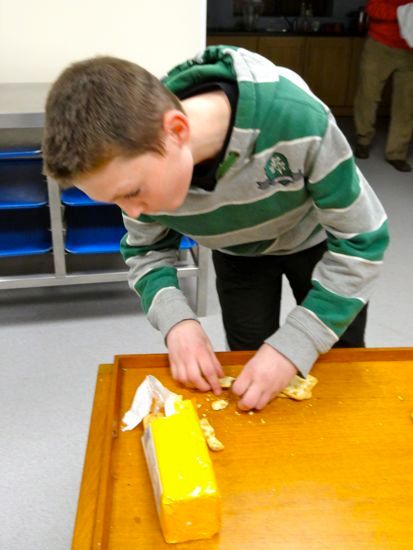 Stephen's challenge was a cracker eating contest. The best was 1 and 1/2 cream crackers in 30 seconds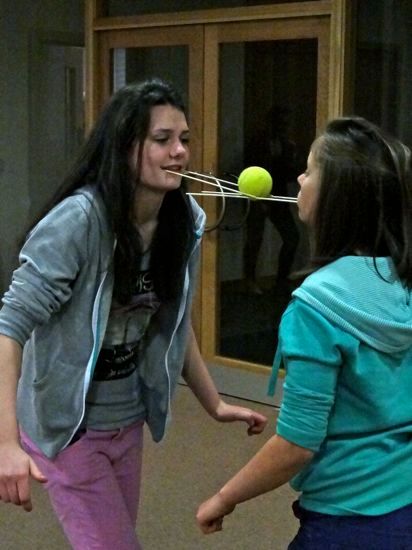 Walrus Tennis- They had to pass a tennis ball to each other on their "tusks".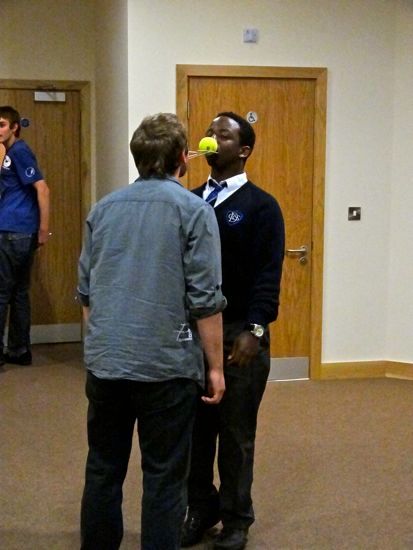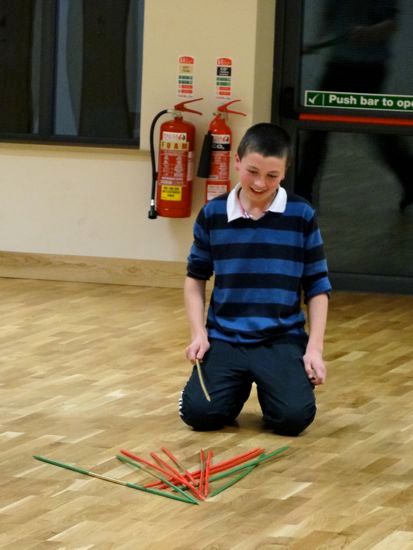 Huge Pick Up Sticks.... you could have easily been skewered in there!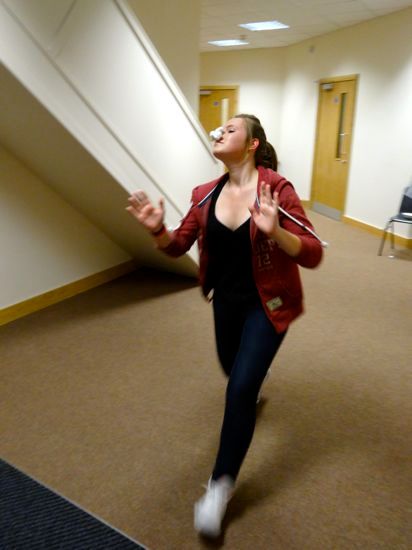 My game was a variation on the Minute to Win It game "Nose Dive" where a player has to but vaseline on their nose and transfer cotton balls from one bowl to another.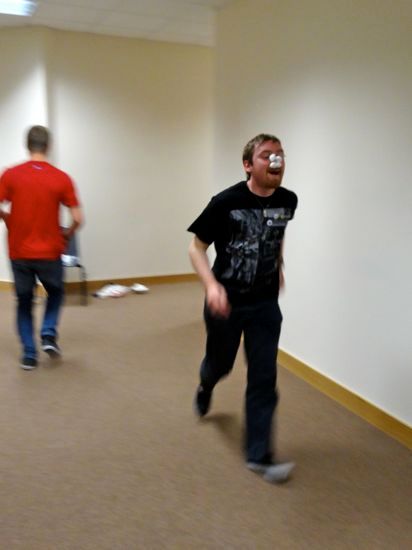 We had a photo scavenger hunt on Saturday. It was fun taking my group around to get different shots such as...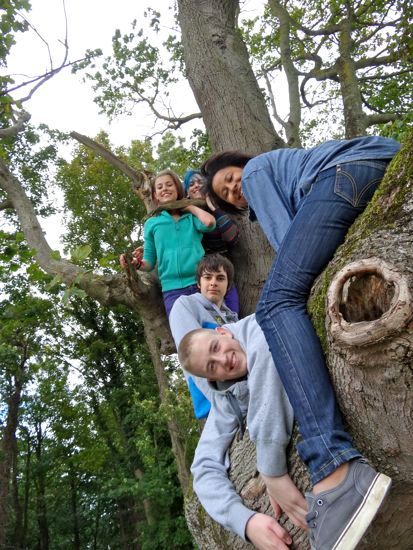 ...in a tree...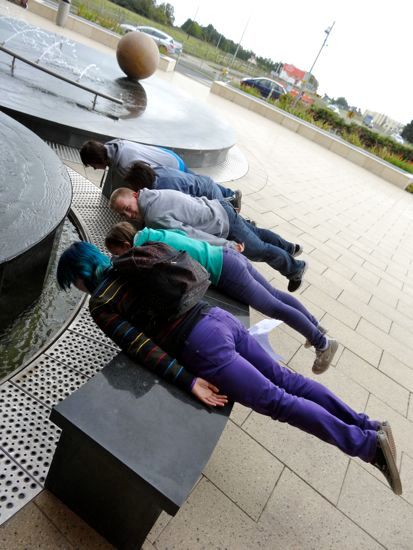 ...planking...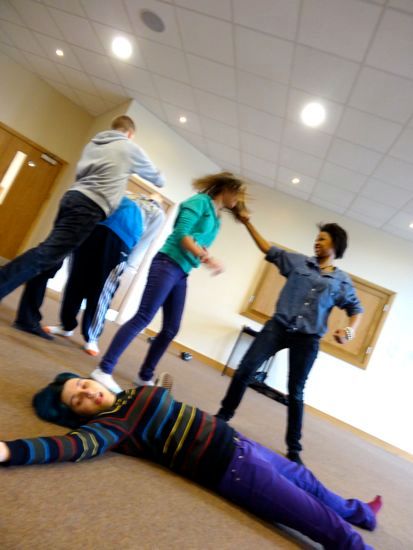 ...and ultimate fight scene.
Thank you so much for praying for the students and the leaders this weekend. It really did go very smoothly and we had a minimal amount of problems. God has given us a great group of youth here, and He is working mightily in their lives.