Germany so far....
Stephen has been in Germany since the 2nd and I joined him on the 10th. He came early since he is the Regional Leader over Ireland (right now he is in charge of... me). I kept busy in Ireland with Kid's Club, youth club, and I spoke at the Presbyterian Women's meeting. It was sad being without Stephen, but I found that I have made some pretty great friendships here, and so I wasn't as lonely as I thought that I was going to be. Thanks friends!!!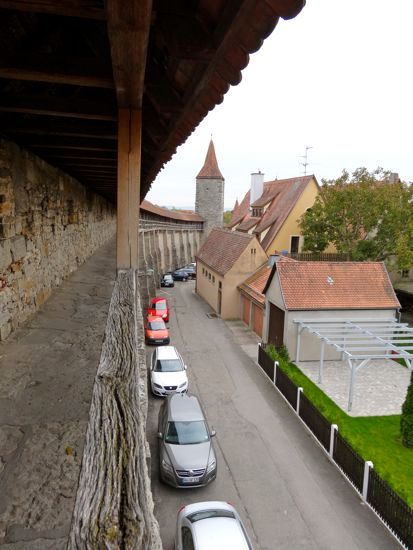 Once I arrived in Germany, Stephen was ready to show me this old city that still had it's walls around it. It is called Rothenburg ob der Tauber. You can still walk on the walls. It was pretty awesome.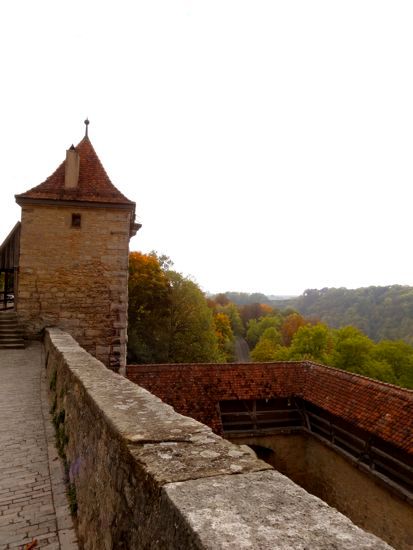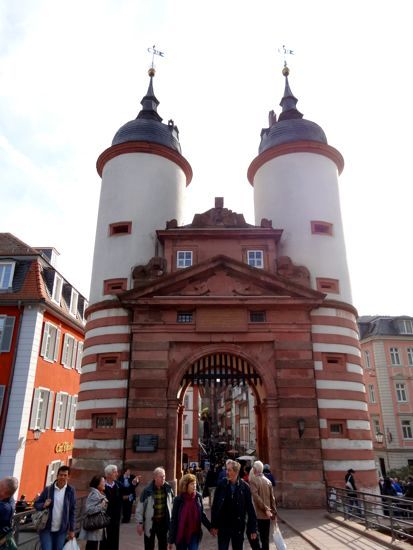 On Saturday, it was a nice day and Stephen and I decided to go see Heidelberg which was only an hour and a half away. It also was very beautiful.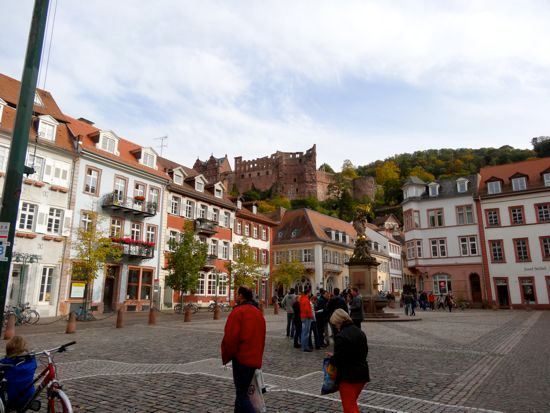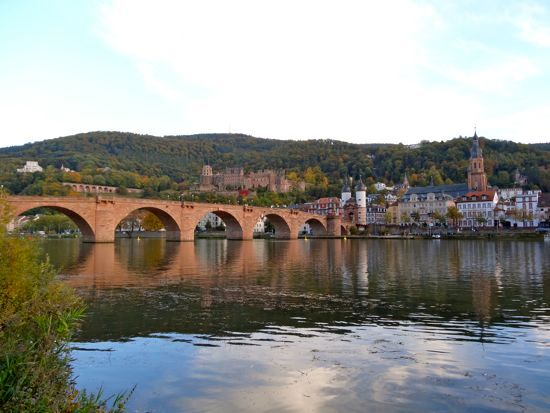 We have noticed here that clothing is much more expensive here than Ireland, but groceries are cheaper than Ireland. We have been going to the grocery store and buying 39 cent pretzels. Mmmm.
Every time we come to Germany we try to connect with fellow CCCB alumni, Zack and Alyssa Murphy. We are always too busy or in different parts of the country so it is hard to get together. This time we had to speak at a Bible School in Lemgo (we are staying in southern Germany, so Lemgo is more in the northern area). Since we were going to be close, we decided to visit them. It was nice to catch up and hear of their experiences in Germany. They even took us out to a nice German breakfast. Someday we hope to treat them to an Irish breakfast.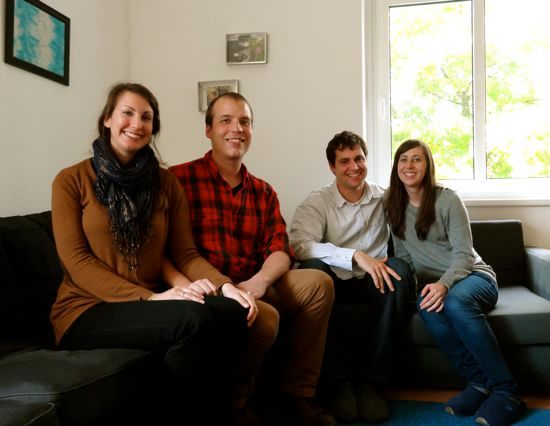 After that we headed to Lemgo to speak at the Bibelschule (Bible School). We met with a group that is planning a mission trip to Ireland in 2014. We are so excited to have them. After that we hung out with some students at McDonalds. It was nice to meet with them and learn of how God has lead them to go to Bible School and what they hope to do in the future. The next day we spoke in their chapel. We received a lot of interest from the students to participate in an internship. Hopefully they will follow through and will be able to help us in Ireland with meeting people in Galway.
Our church planting conference has started. It has been good so far but I'll talk more about that later.