Our Trip to London
Stephen surprised me with a trip to London for our 5th anniversary. Here are some things that we did.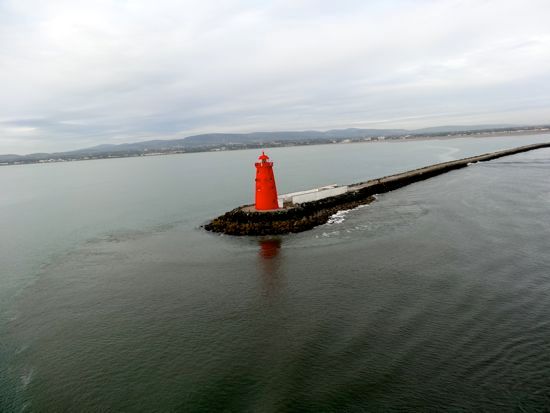 We took the Ferry from Dublin to Holyhead. Here is a picture of us leaving Dublin.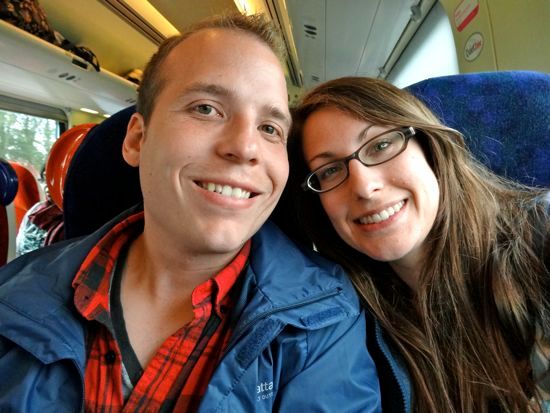 Then we took a train from Holyhead to London.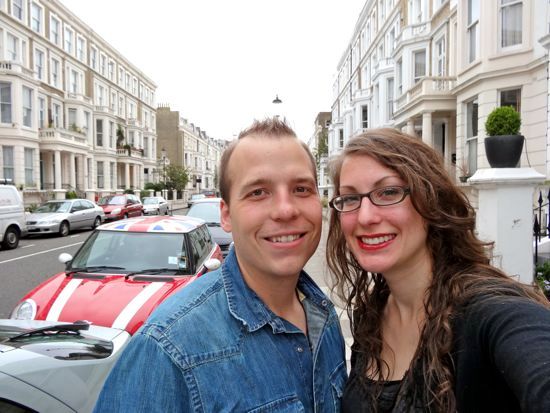 This is the street our hotel was on in London.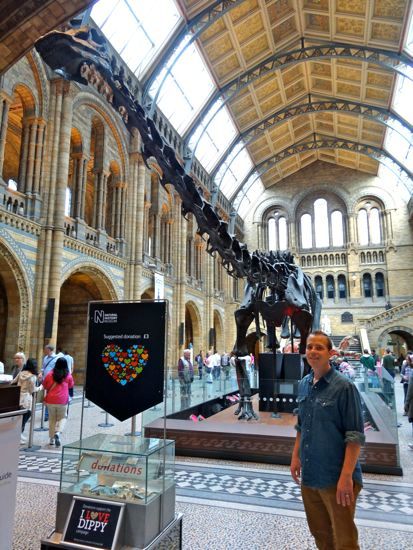 We went to the Natural History Museum and saw old dinosaur fossils.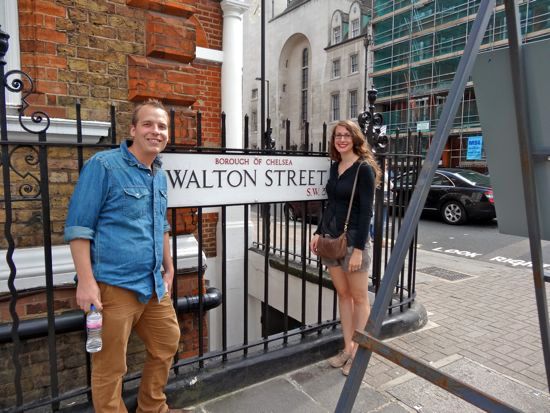 We took a walk on Walton street.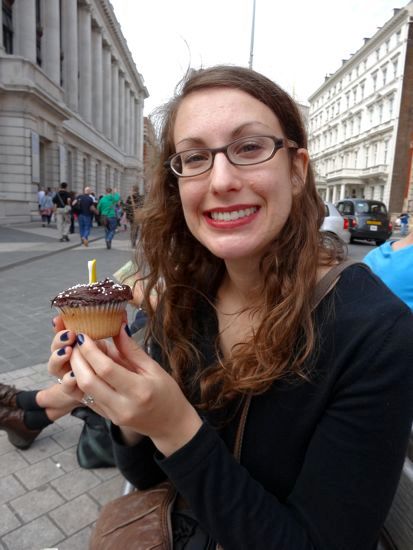 We went to a famous bakery called the Hummingbird Bakery. They have special flavors of cupcakes there. We tried Peanut butter Chocolate Milkshake Cupcake. Yum!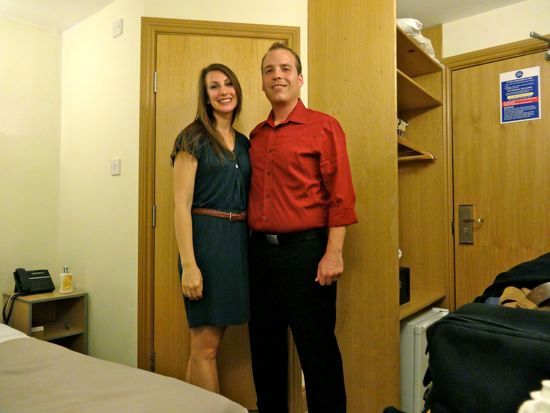 Here is a picture of us before we went out to dinner for our 5th Anniversary.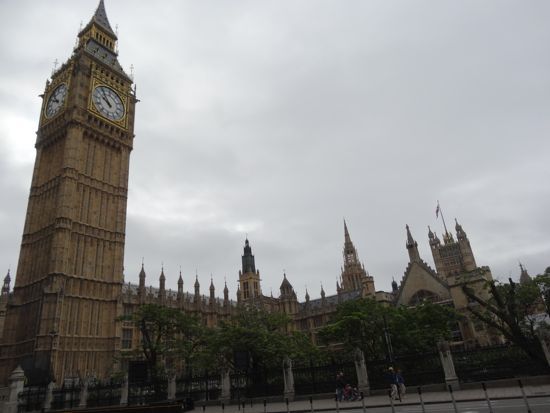 We saw Big Ben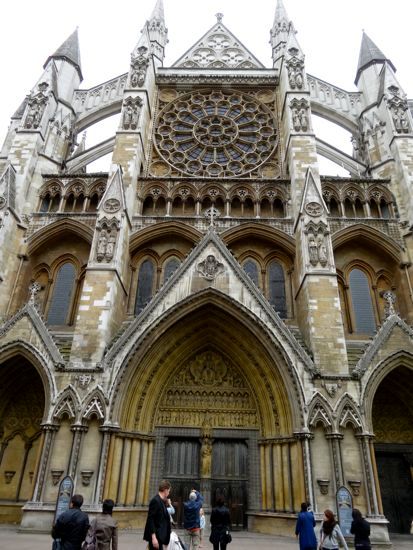 Westminster Abbey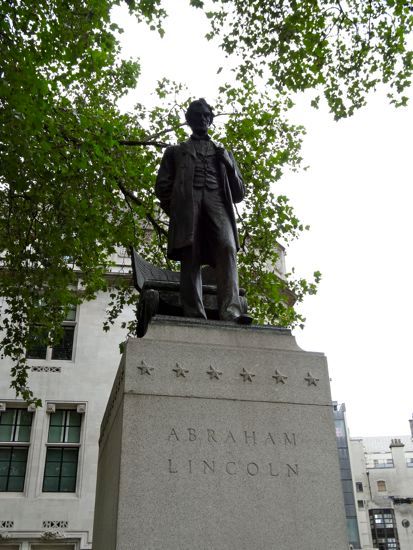 Abraham Lincoln..... yes, we did see him there. Honest.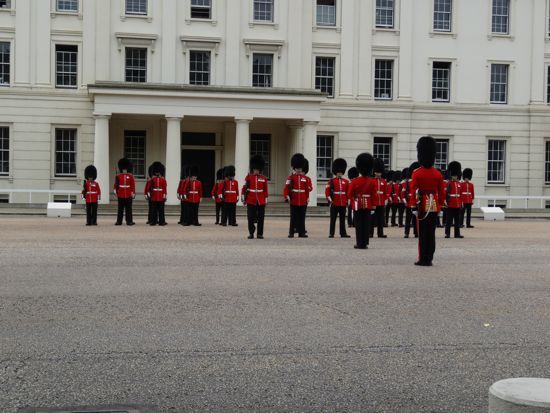 The guards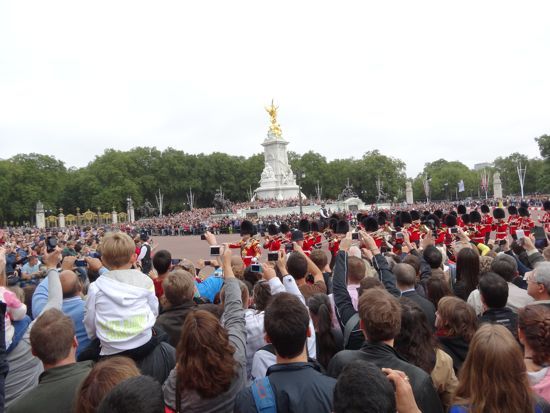 Here they come!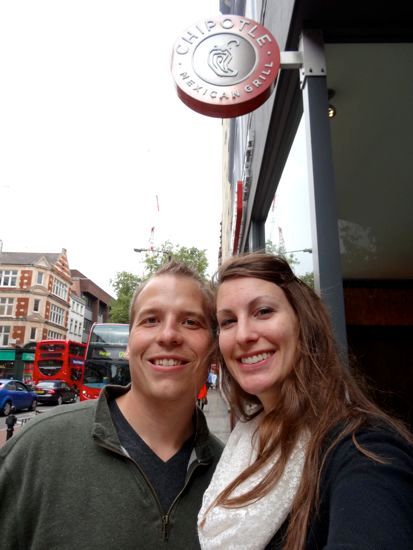 We ate at our favorite fast food restaurant... CHIPOTLE!!!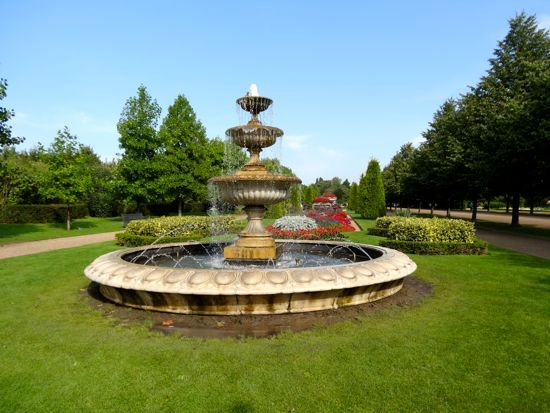 We walked around Regent's Park. It was beautiful.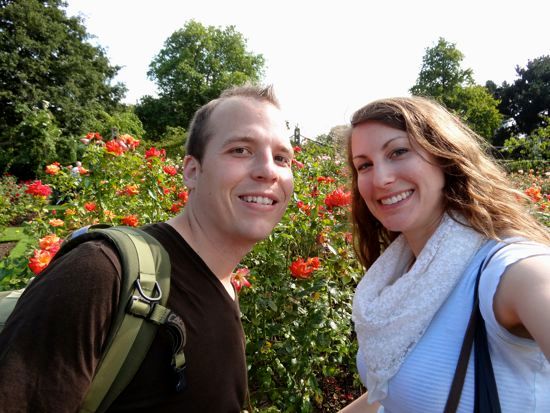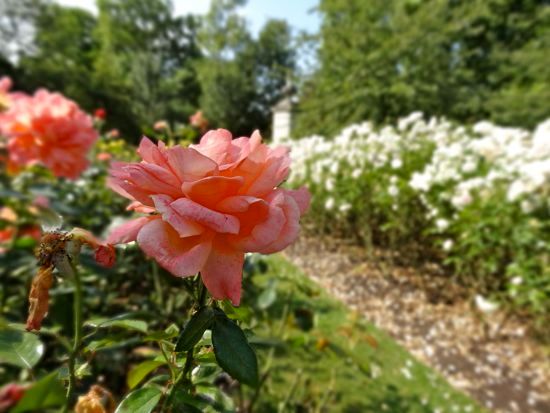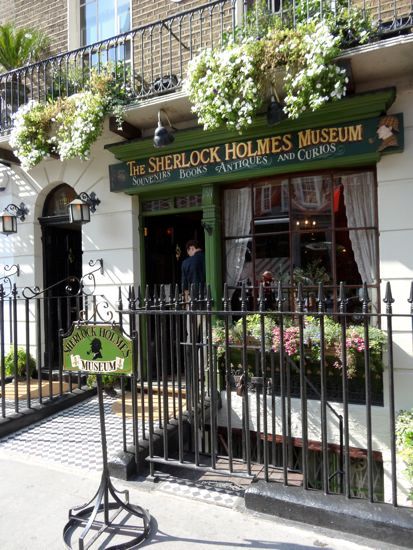 We didn't go into the Sherlock Homes museum because we had to get on our train, but I am still glad we saw the outside.
It was such a fun trip, and there is so much more to see there. I can't wait to go back one day. Stephen did a really good job in surprising me. Can't wait for more adventures in the years to come.