Our First Group
July 24th through August 2nd we had our first group come and stay with us.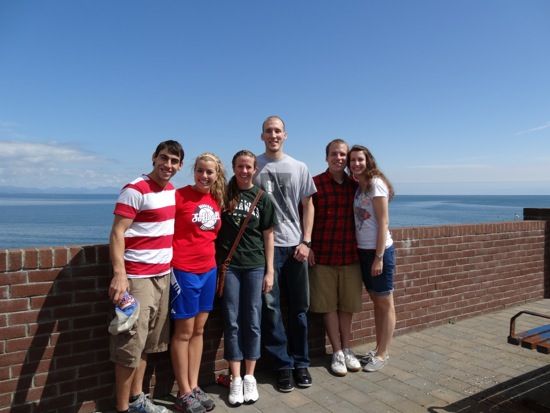 Winston & Amanda Dickerson and Darrell and Melinda Johnson came to check out Ireland as a potential future for them in church planting work.
The first few days we showed them around Drogheda. They helped out with our Kids Club and participated in the Book Club and Bible Study.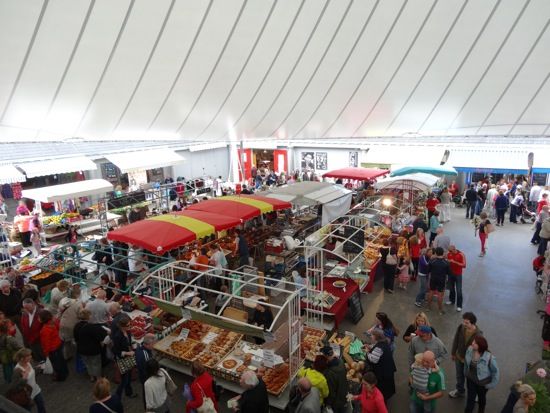 On Friday we drove out to Limerick to visit Dermot & Marie O'Mahoney (church planters there in Limerick). We also met Justin & Laura Giering who have just recently moved to Limerick from the US to work with Dermot and Marie in their church plant.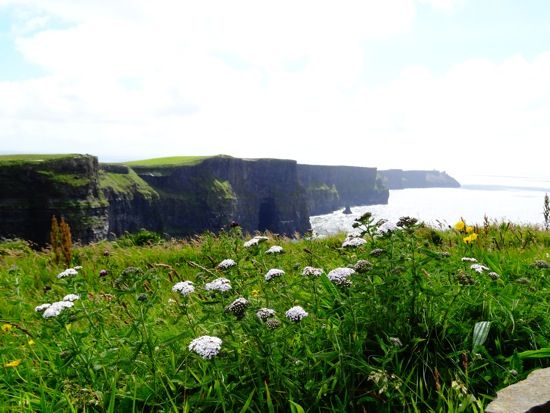 After Limerick we went to visit Galway and to talk to another church about the need there. We visited a Baptist church and they seemed really nice and willing to help us out.
After our trip out west we drove back home and spent the rest of the time in Drogheda with a visit to Dublin on their last day.
They lead Kids Club for us and did a great job.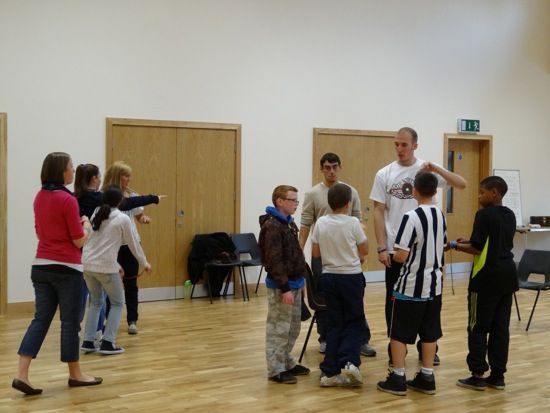 We were so glad to have them as they were a thoughtful, considerate group. They wanted to do everything that we usually did, so we didn't have to worry about them not wanting to participate. They were very willing to do anything. Also, with the extra food that I had to make, I wasn't looking forward to cleaning up evey dish after, but as soon as they got here they volunteered to clean after every meal! That was HUGE! Besides, I like cooking, but not necessarily cleaning up, so it worked out great.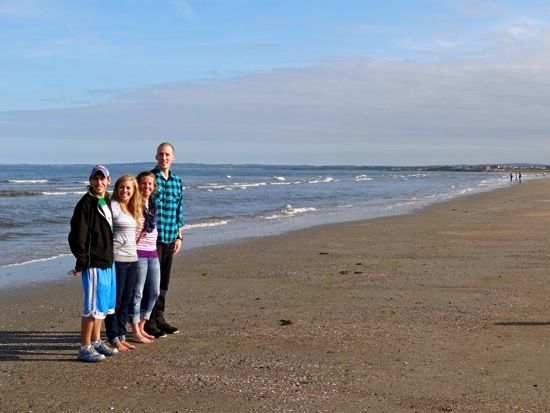 Please pray for both of these couples that they would have a clear calling from God of what the next step in their lives should be. Whether here, or another country, or in the States. Thank you.