Our 5th Anniversary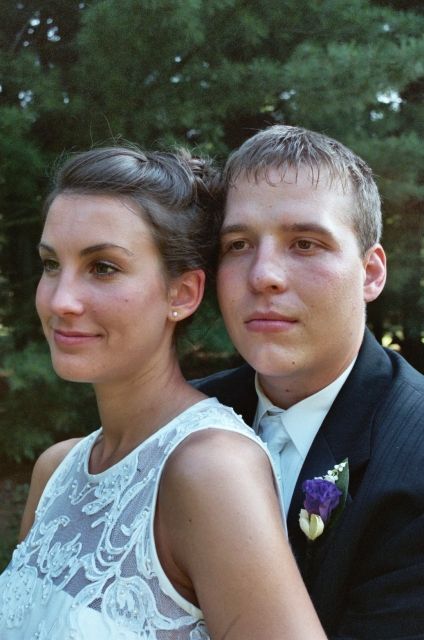 On September 1st, we will celebrate our 5th Anniversary. It is hard to believe that it was only 5 years ago that Stephen and I came to Ireland for the first time... for our honeymoon.
Now we are living here, serving here, figuring things out here.
We have really changed. Stephen isn't the man I first married, I am not the same woman.
But we are growing together.
I wonder if there are other places we will travel to that we will end up living there. Or if we will stay right here.
Anyway, he is taking me somewhere tomorrow... and I don't know where we are going. I am excited!!!