Guys Campout/ Girls Sleepover
On August 10th-11th the Guys of the youth club went on a camping trip and the girls had a sleepover at our house. Both groups had fun. Here are some pictures of what we did.
The guys:
Photo: Andrius Rakauskas
The guys cooked some sausages over a campfire, and then roasted marshmallows. This was their first time roasting marshmallows over a fire!
Photo: Andrius Rakauskas
They went swimming
Photo: Andrius Rakauskas
And played games.
The girls: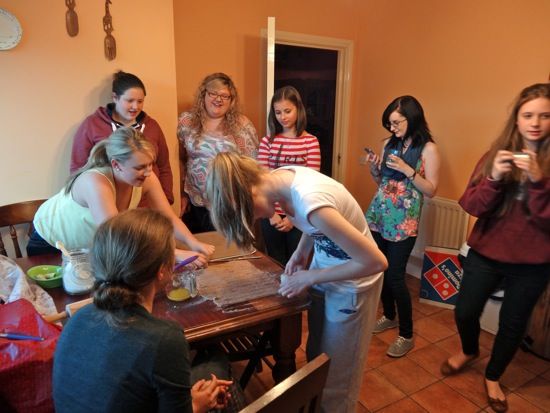 After having some pizza, we did some baking.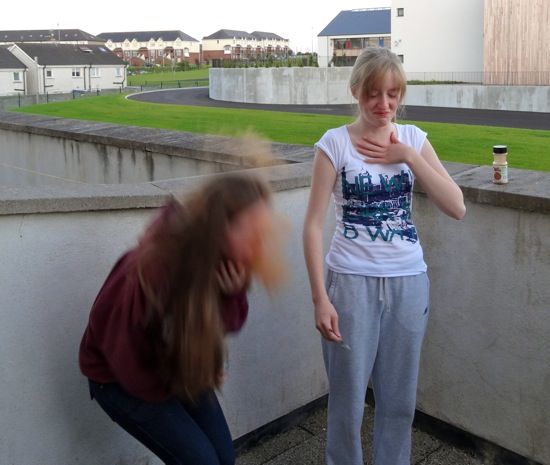 A couple of the girls wanted to try the cinnamon challenge. They each ate a teaspoon of cinnamon... it burned.
We ate dessert, watched some Olympics, watched a movie, talked, and played games. We were all exhausted the next day!