Big Year
My sister, Sarah came up with the idea that she, my Dad, and I try to do a "big year" after watching the movie, The Big Year. For those who don't know what that is, it's where you try to see as many different bird species in a year. My sister was sneaky and didn't tell me her plans on this until after we had gotten back to Ireland so that I wouldn't have gotten birds in the U.S. and Ireland! Anyway, we are going to start on her birthday, the 14th. I know she or my dad will win as there are so many more opportunities to spot birds where they are at then where I am at. Seems like our little balcony isn't a great draw for lots of different birds, but I am looking forward to it nonetheless.
Wish us luck!
Oystercathers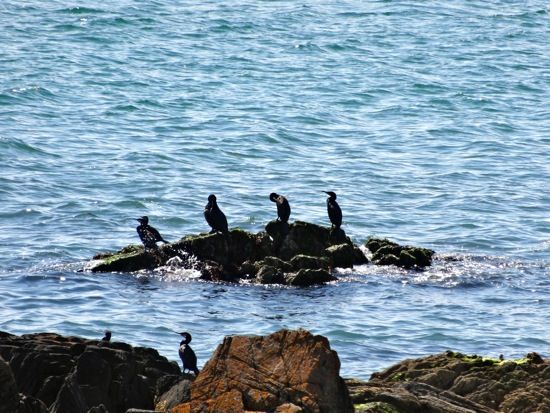 Cormorant
A bunch of Black-Headed Gulls - in their winter plumage.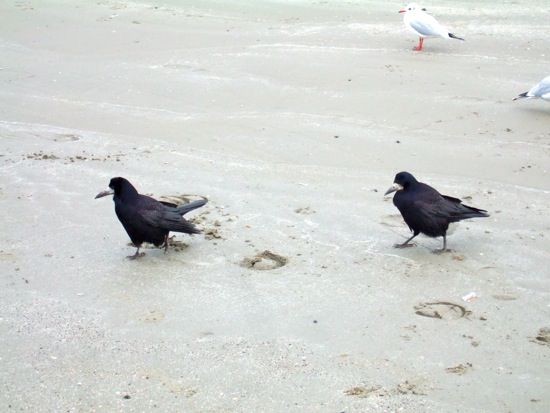 Lots of Rooks- they caw like a Crow, but more horse. They also eat trash.
Robin
Black Guillemot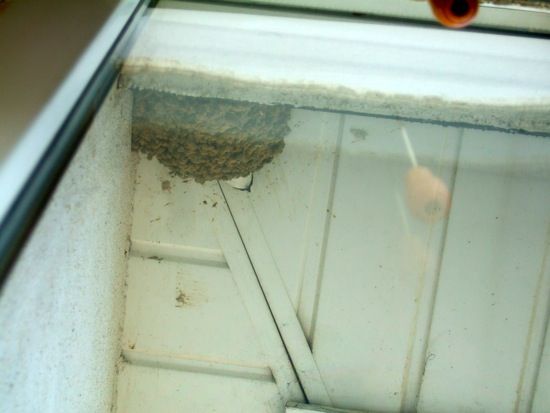 House Martin's Nest- Right out our window!