Another Group, Here and Gone!
Well, we did it. We welcomed another group into our home and this morning Stephen dropped them off at the airport. WHEW! This time it was our friend Sascha, his girlfriend, and his brother. They are from Germany.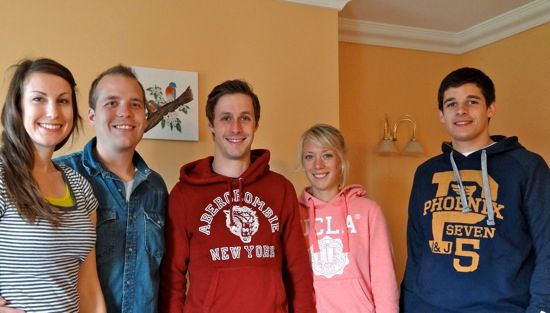 They were also a really nice group. Stephen and I are going to miss someone making us coffee every morning, and the help of cleaning up after meals. On Sunday they also made us lunch. It was delicious. They made a Chicken, Ham and Cheese bake in a creamy onion sauce with salad and homemade
Spatzle noodles
. They bought me a Spatzle maker as well, so I can make my own noodles now.
I am learning I like certain recipes for groups and others I don't like as much. Here is one that I tried this time and everyone seemed to like. It is
Chicken Chili with Rice from Skinnytaste.
One day we went down to Wicklow to Glendalough. Just thought you might want to see some pictures!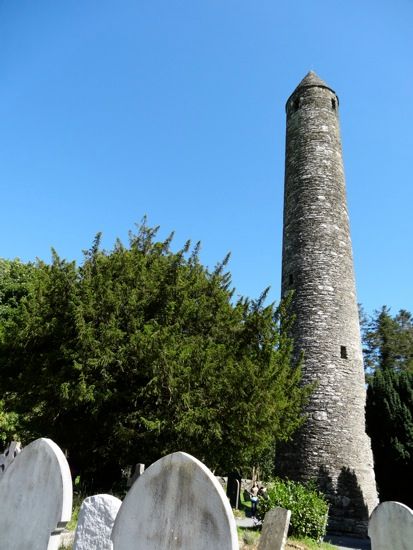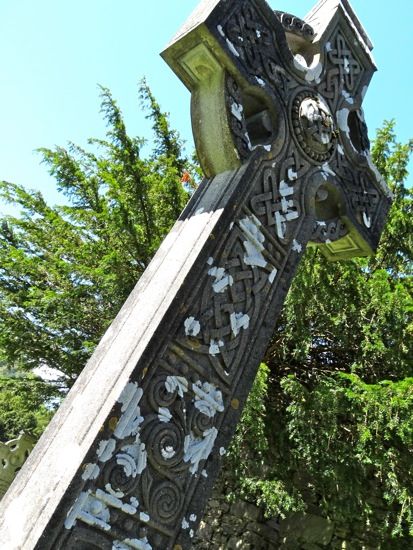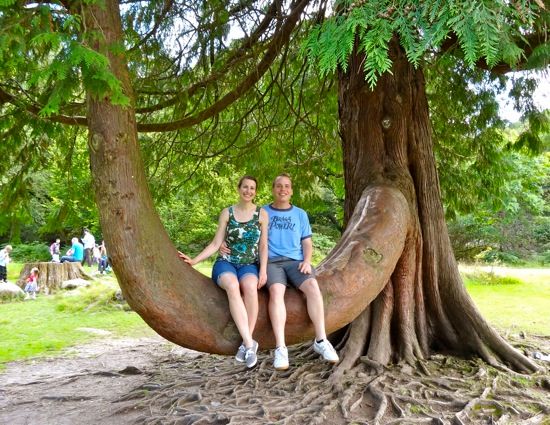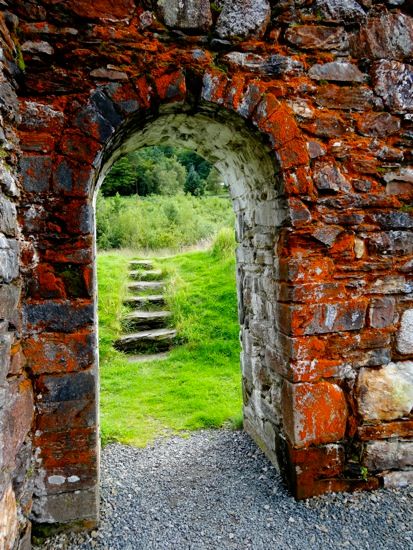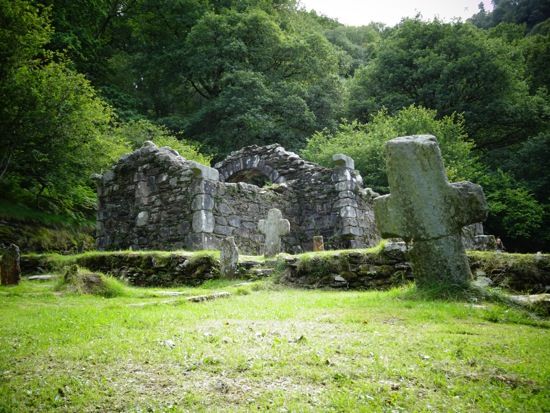 We aren't expecting our next group to come until November. That will give us time to get into the swing of school starting again and also regular youth group at the church as well.