Howth
On Saturday the 14th we drove to Howth (rhymes with "both"). It is just east of Dublin. A little peninsula that juts out into the Irish Sea. We had heard from someone that it was pretty there, and so, when we saw that Saturday was supposed to be a nice, sunny day, we decided to go.
Here are some pictures of our little day trip.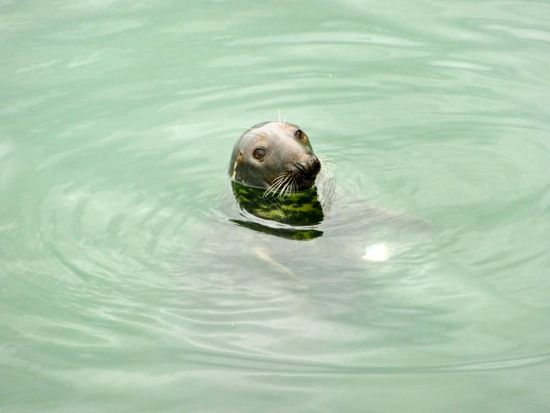 We saw some seals.
Three seals, actually.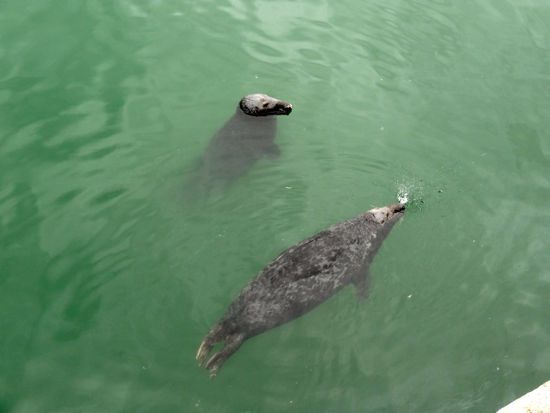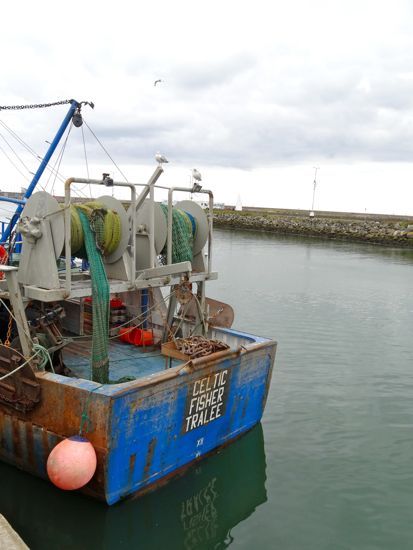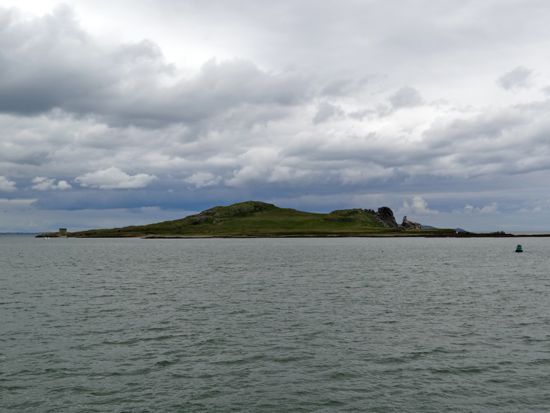 This Island is called "Ireland's Eye". We could have taken a boat ride out there, but when we heard we would only have an hour to roam around, we decided against it. Oh yeah, take note of the "sunny day" we had. Totally cloud covered all day, yet no rain. So that was nice!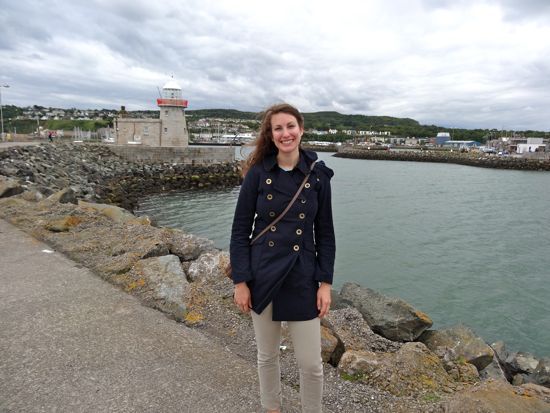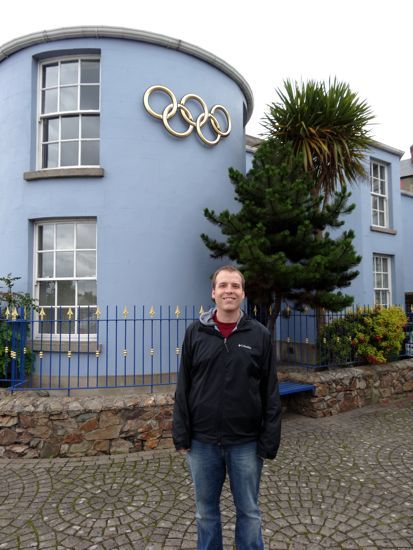 Stephen at the Olympic headquarters of Ireland. Pretty legit.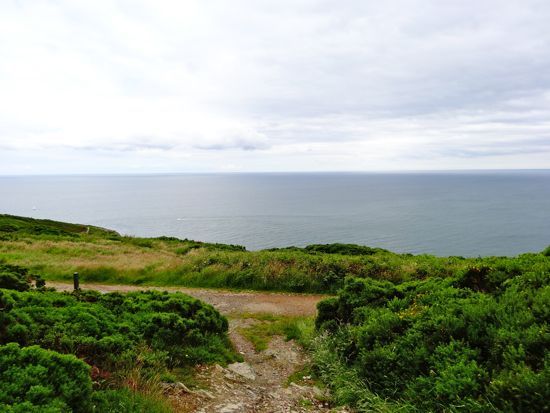 This was our view from the spot we ate a picnic lunch.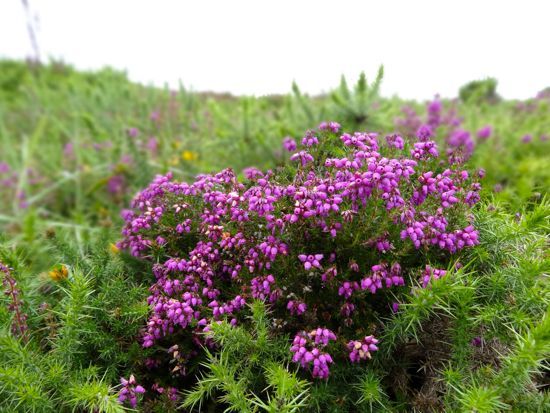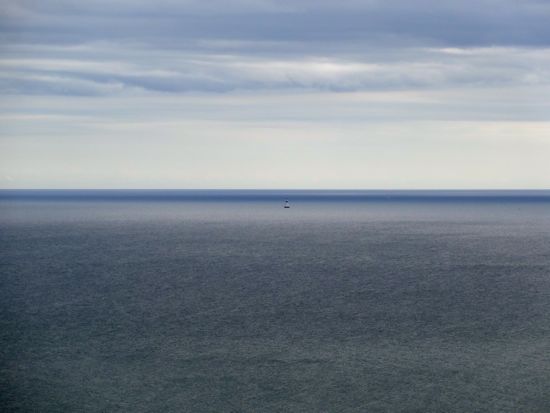 A lighthouse waaaay out there.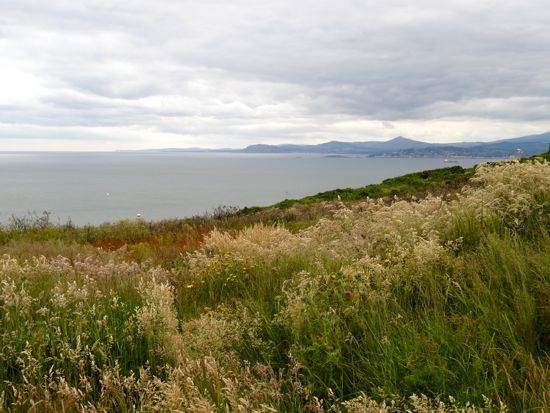 A view of the Wicklow Mountains.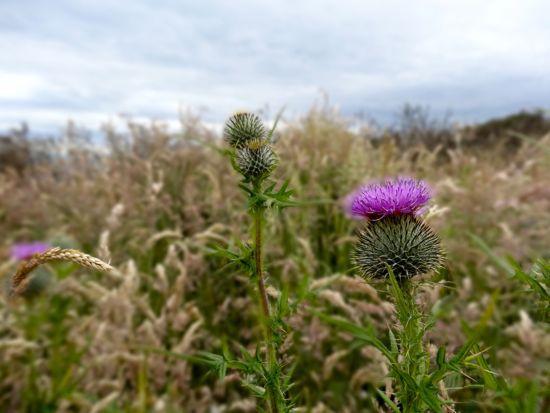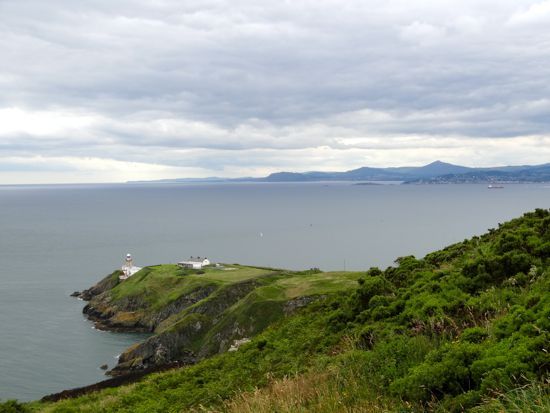 Another lighthouse. There were trails to walk all around here, but we didn't have enough time to explore everything.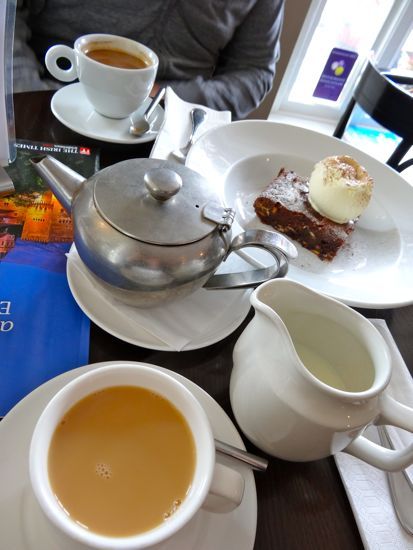 We stopped at a cafe to warm up with some coffe and tea.... oh, and a delicious walnut and cranberry brownie with ice cream! Yum!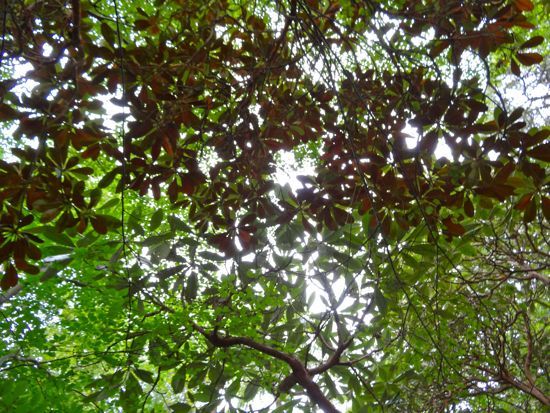 Sometimes I feel like I am in a rainforest here.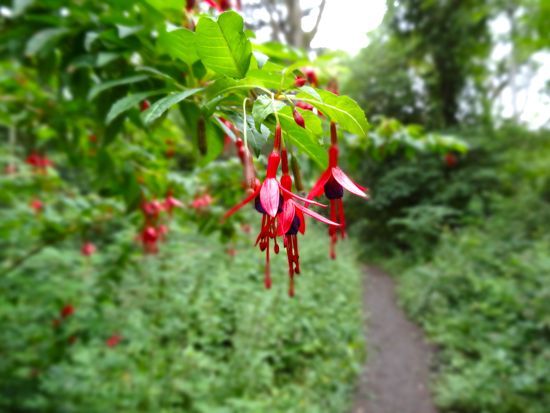 This is another old tomb. The huge rock has fallen off the stones it used to stand on.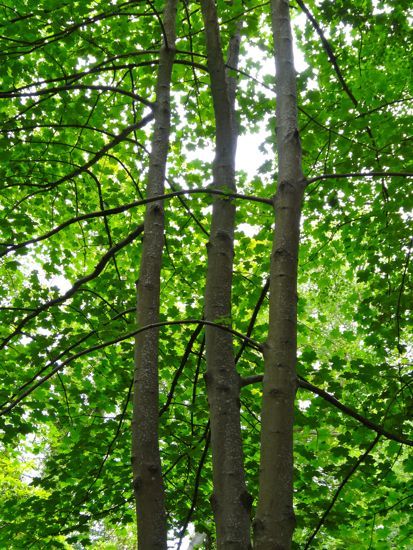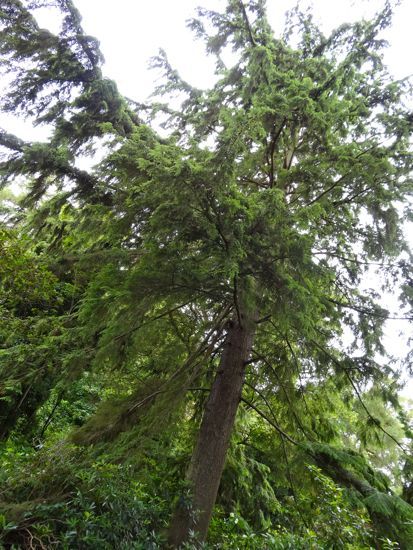 There were huge trees back in here.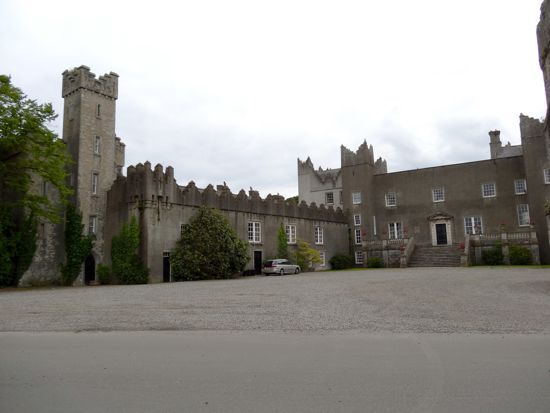 On our way out we stopped to look at this 'ol castle.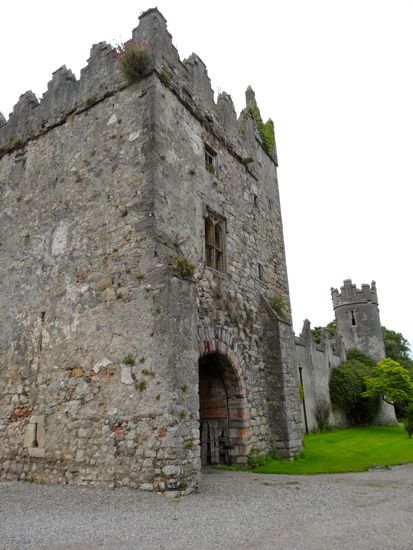 Pretty cool.