Trip to Germany: Part 4
We accidentally booked an extra day on our tickets, so when we told this problem to the Director for KontaktmissionUSA, Rob, he had a quick solution for us. Go along with him to our German friend Sascha's house! It was great. It was nice to see Sascha again (he had done an internship with Kontaktmission in the States). He took us around the town he grew up in.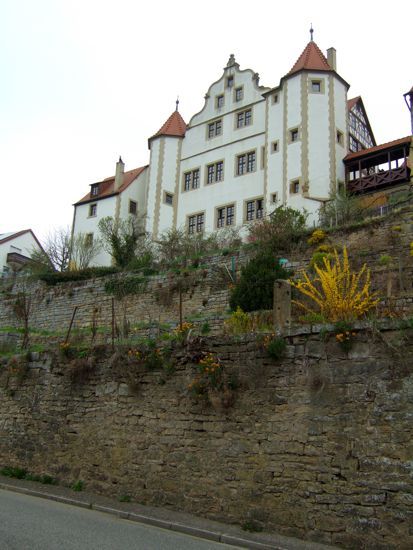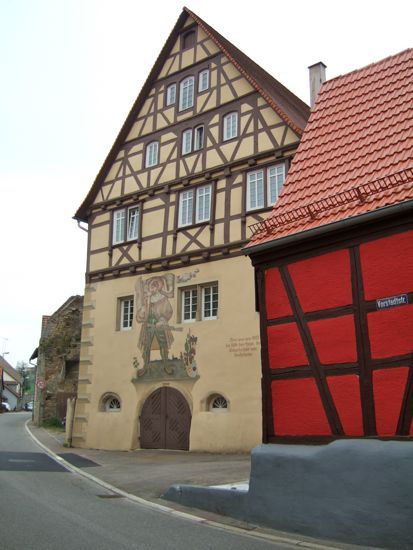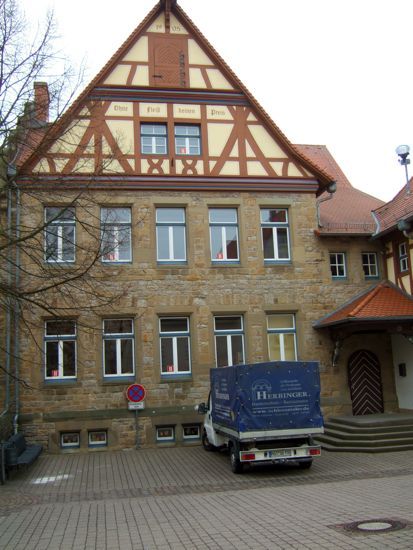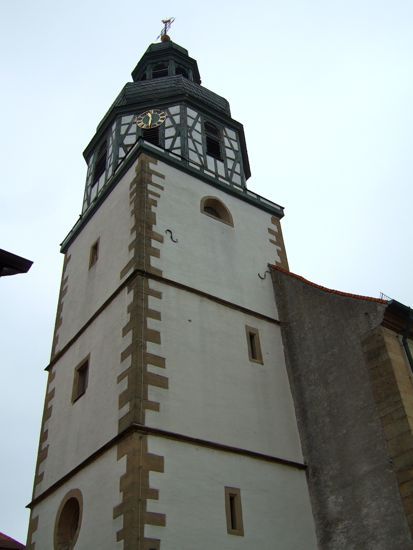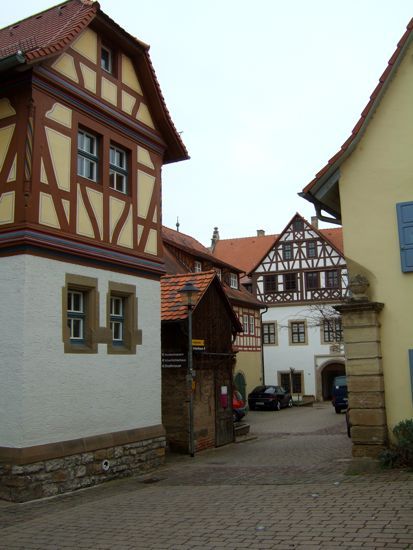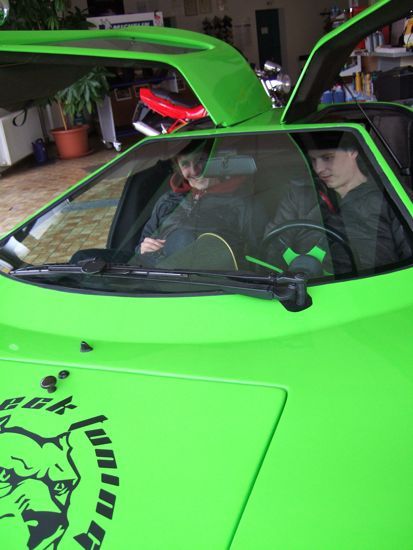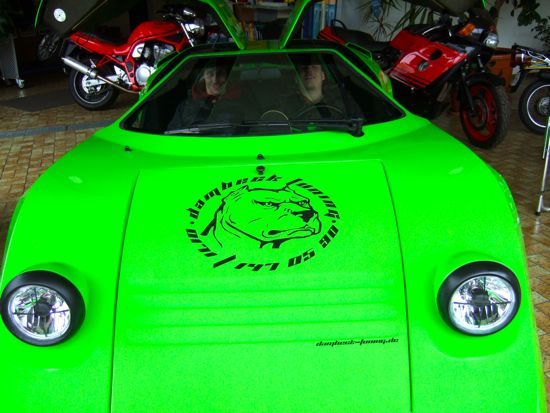 That evening, we attended a four hour worship service that Sascha had put together. It was great. It was called, "Worship with your arts" as it focused on, Art, and how we can worship God through that.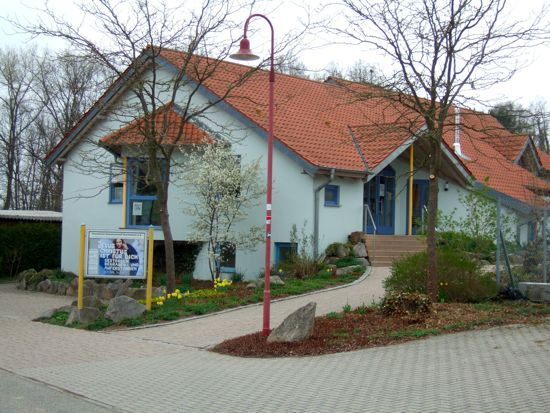 Here's a cool example of one of the ways they used art in their worship that night.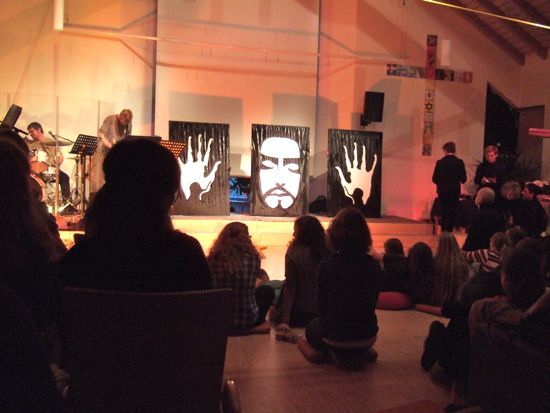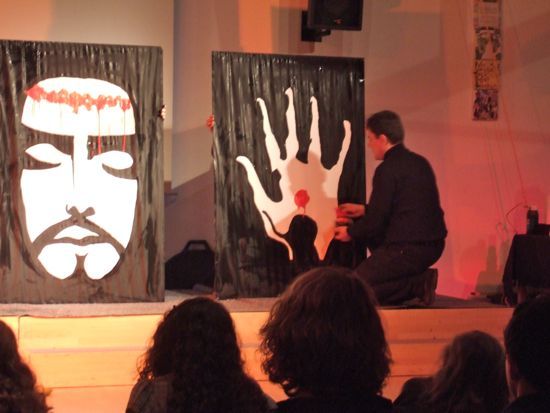 It reminds me of CIY as we did something similar. It was cool.
There is Sascha on the right singing, as you can see, some of the songs were even in English!
Rob, the director of KontaktmissionUSA spoke that night and even performed a couple of his original songs. He definitely sounded Ben Folds-ish. It was cool.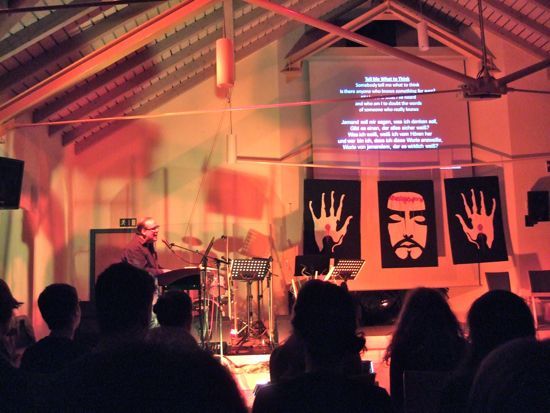 Thanks Sascha for letting us stay. It was great!