Trip to Germany: Part 1
On March 31st we headed of to Germany for the annual Kontaktmission conference.
We had to leave early from the airport, so once we arrived in Germany, we were ready for some coffee!!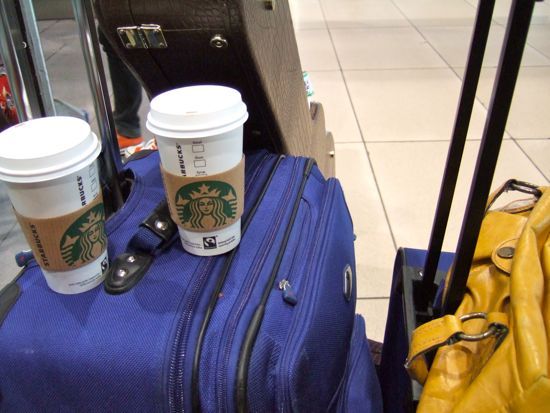 While we were waiting for our ride we decided to get some lunch at the train station. Great bratwurst.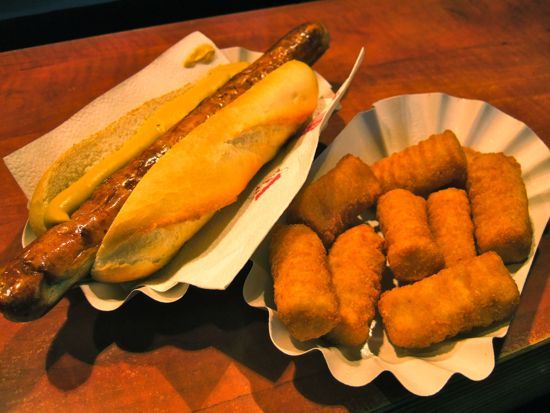 The view out of our hotel window.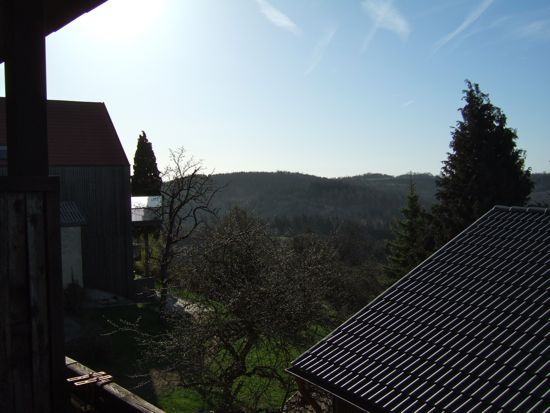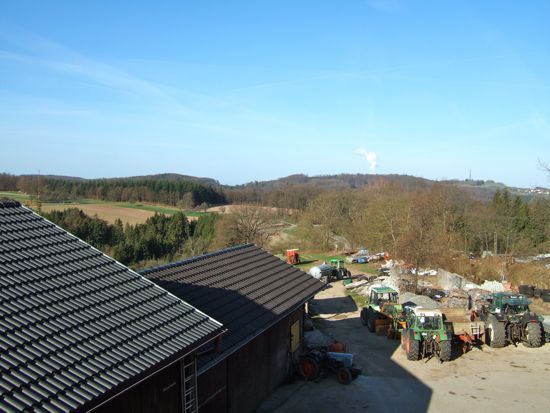 The next day we (all of the missionaries) set up a mini convention for all of the German supporters. We were able to have our own booth this year which was exciting. We gave out our prayer cards and had Irish chocolate for people to try. Because of the chocolate, we were pretty popular with the little kids.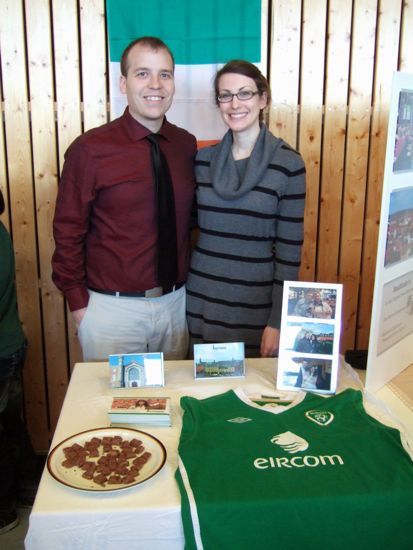 More to come!!!