A Walk at Clogerhead
My friend Tracey decided one January Sunday afternoon to invite some people from church to go for a walk at Clogerhead. It is about 15-20 minutes away from Drogheda. It was a spectacular day with great views. I thought I would share a few pictures with you.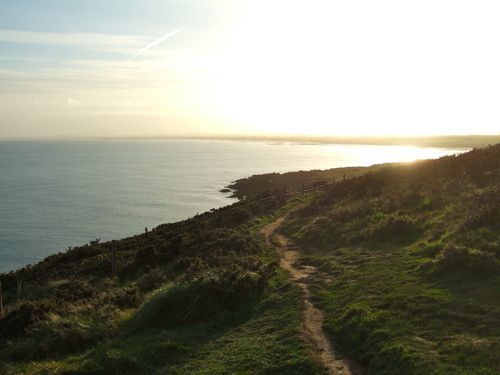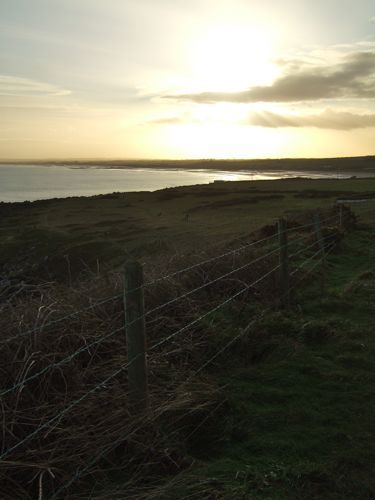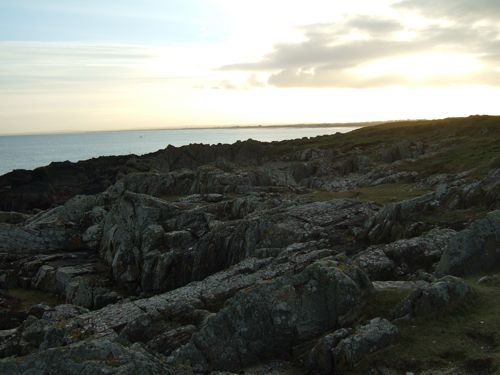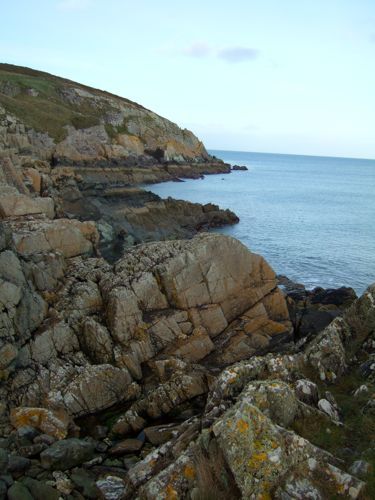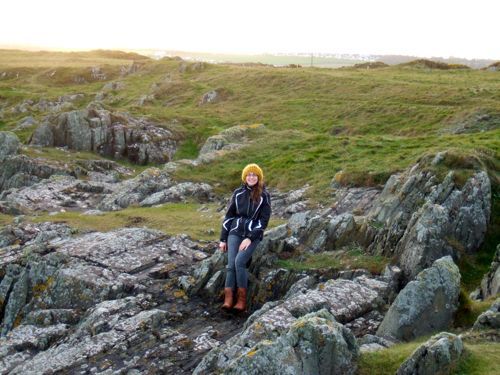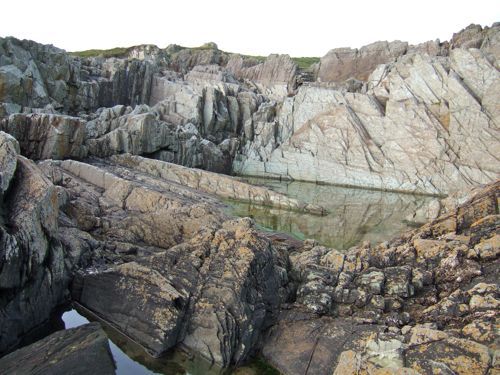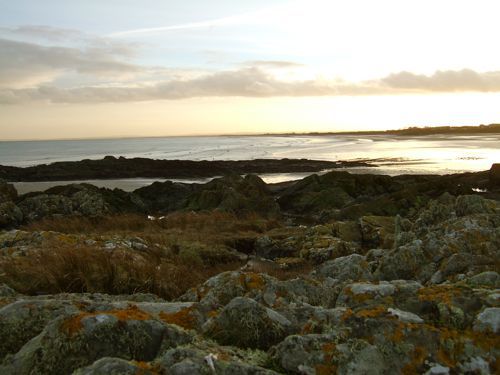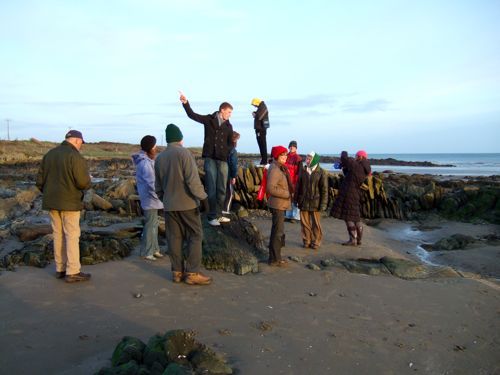 The group from church.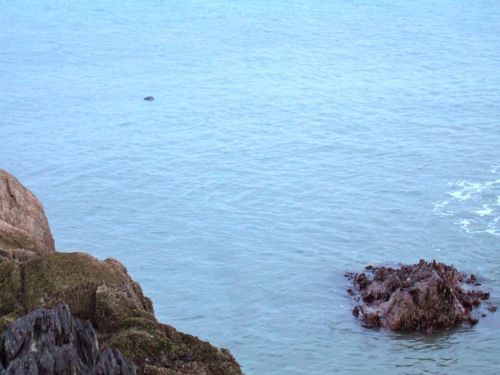 It's a seal!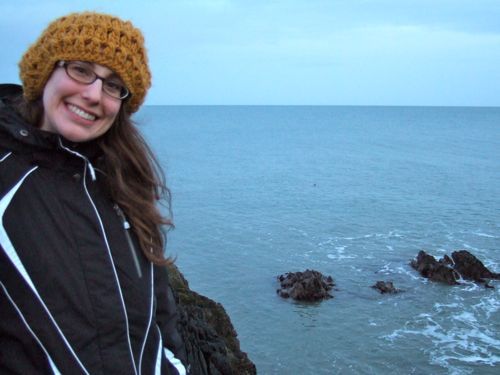 To understand how far away it was, it is the little speck out in the sea. haha