Limerick and Galway
This last weekend we took a trip out west to visit Limerick and Galway.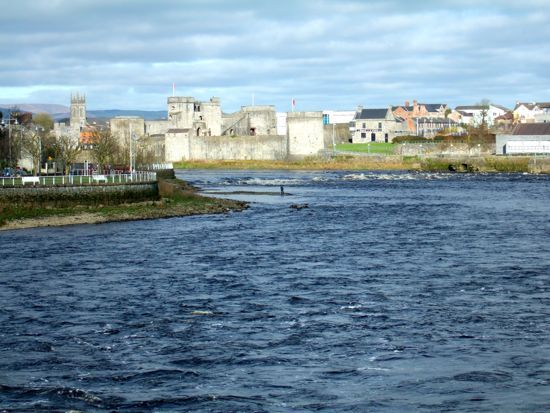 The River Shannon in Limerick
We went to visit Dermot & Marie O'Mahony. We met Dermot while we were still in the states. He is Irish and his wife is American. They are church planting as well, so it was nice to get ideas from them and to see what Limerick is like.
We went to the farmer's market on Saturday morning. There were so many booths with a lot of neat stuff at them. A lot of food. We bought some breakfast.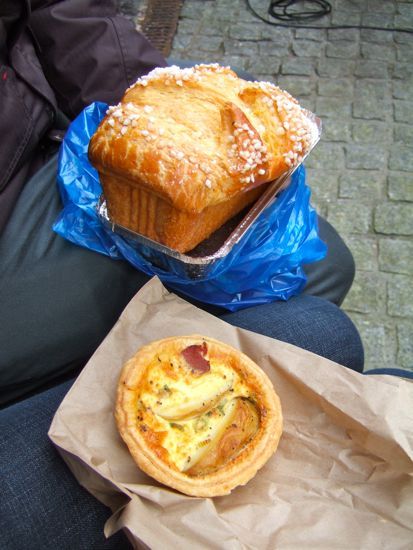 Delish!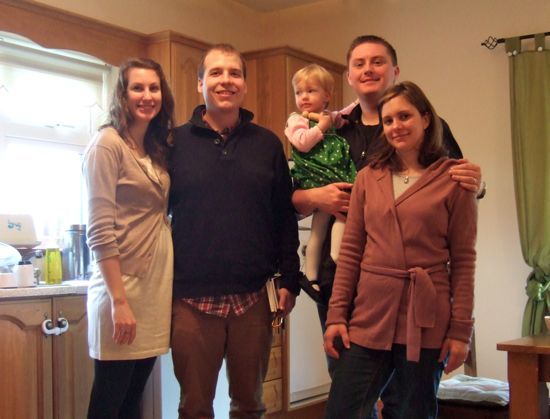 We had a very nice time.
On Sunday we went to visit Galway and went to a Church of Christ. It is a new church plant as well and the "planters" are Americans. Their names are Ryan and Kelly O'Rourke. After church we went to lunch together where we were able to eat a little more "American" than usual. Stephen had wings and I had a big burger with real bacon on it! YUM!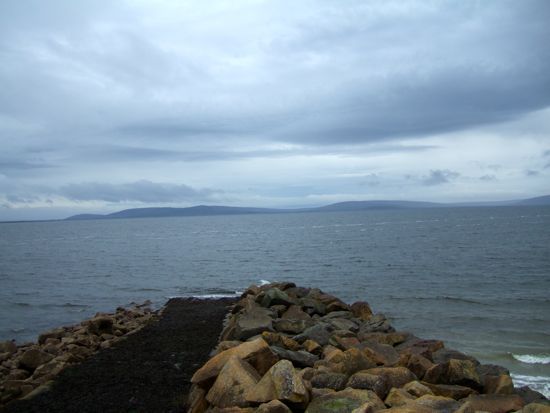 Galway Bay
After visiting with them, we drove around Galway.
We drove by this city park and I told Stephen that he had to turn around. Stephen did so gladly. It was like an enchanted forest!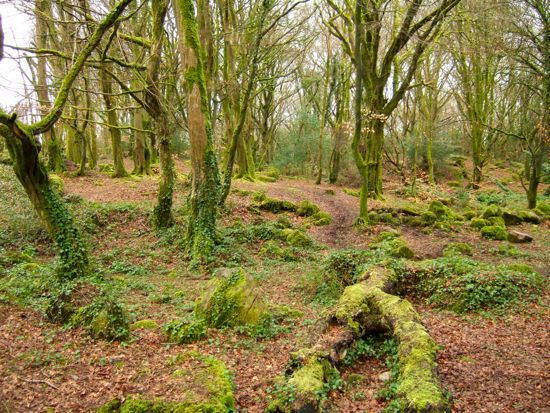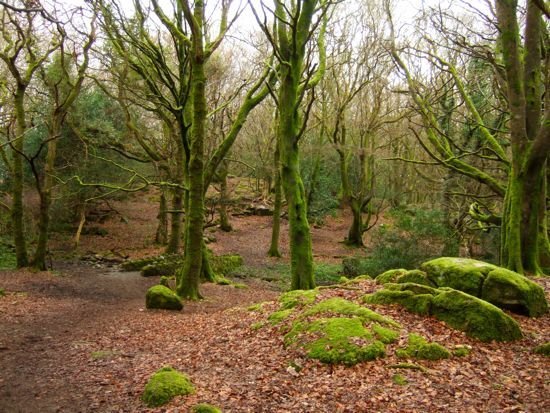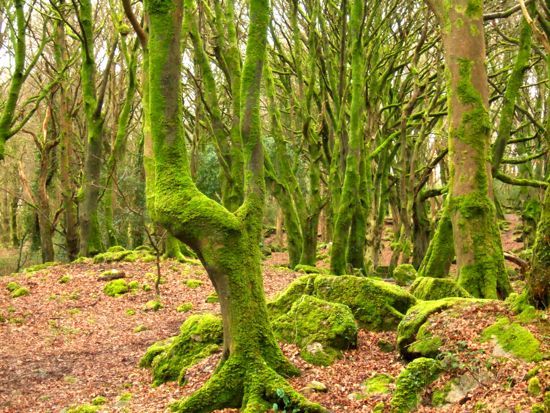 It honestly looks so fake! But I seriously didn't mess with the picture at all! We kept on joking that if a fawn (like Mr Tumnus from Narnia) or a leprechaun jumped out, it would be totally normal. haha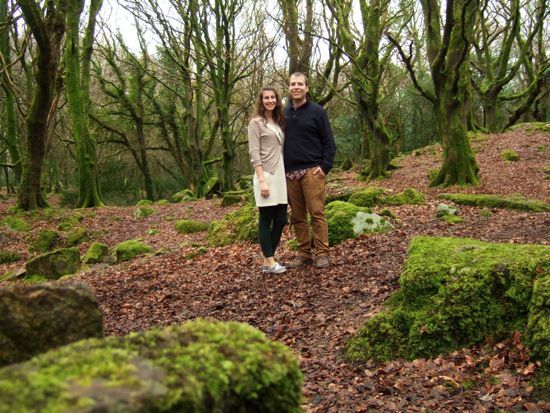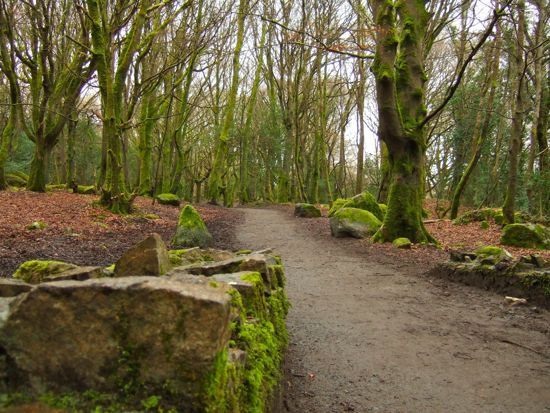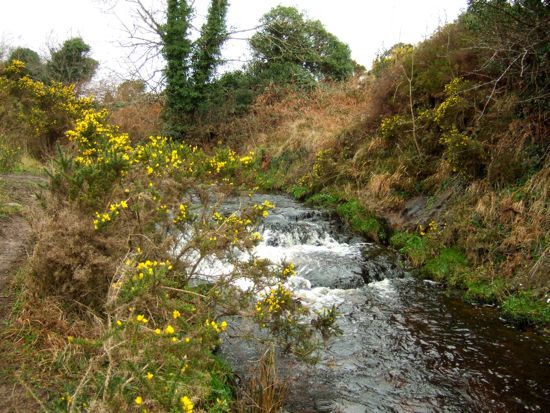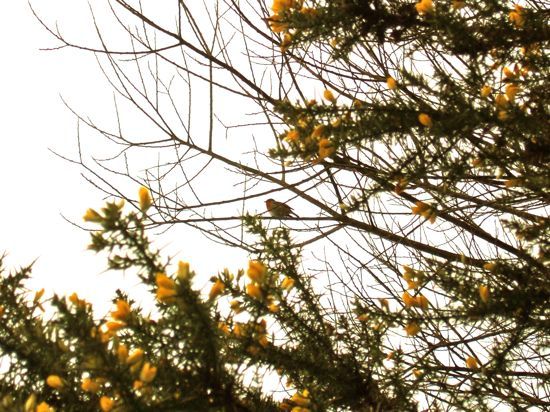 A Robin.... not an American Robin, but this one is still cute and sings quite a pretty tune.
Hope you liked to see some of our weekend adventure. Thanks for reading.