New Years Party
We kicked off our Young Adult Group with a New Years Party. We had 7 people come and had TONS of food.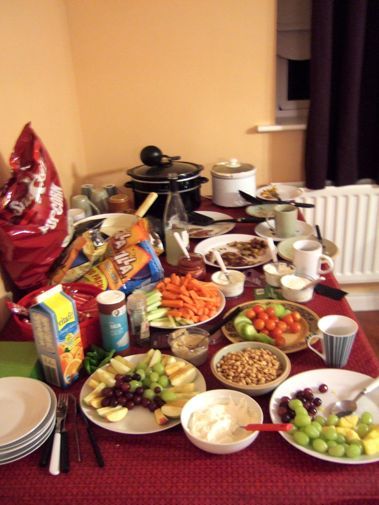 We played several games of Mafia and Charades. At midnight we went out on our balcony and watched the fireworks that people were setting off around the neighborhood. It was fun to hang out and just to get to know each other better.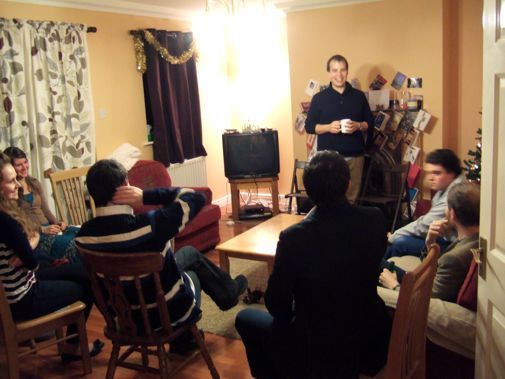 We will be starting our Bible Study for this group on Thursday. We'll be using the group discussion and video from Tim Keller's book, The Reason For God. We are very excited about it!