At the Sea
Yesterday (1/1/12) after church we just had a nice relaxing day. We watched a movie on TV and then after that was done, we decided to go to the Irish Sea which is about 10 minutes away.
Here's some pictures: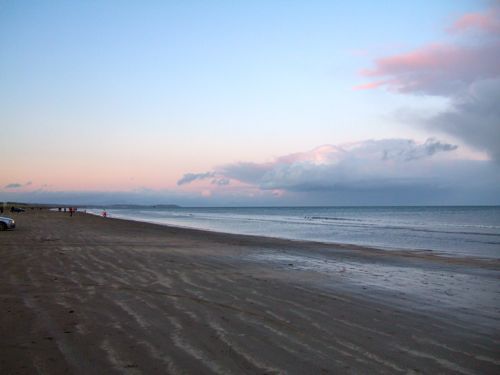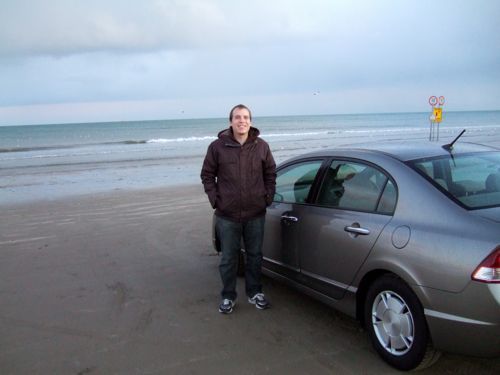 Oh yeah! And there's our new car as well!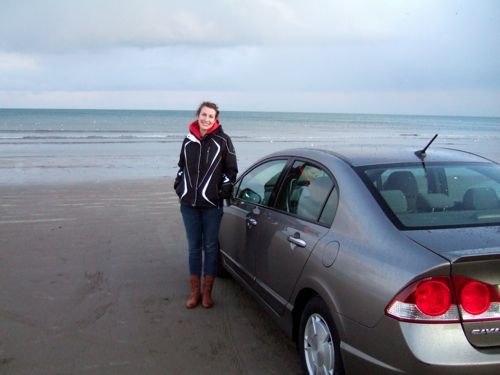 It's a 2007 Honda Civic Hybrid... Automatic!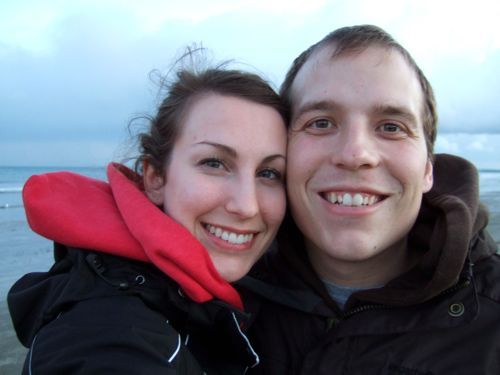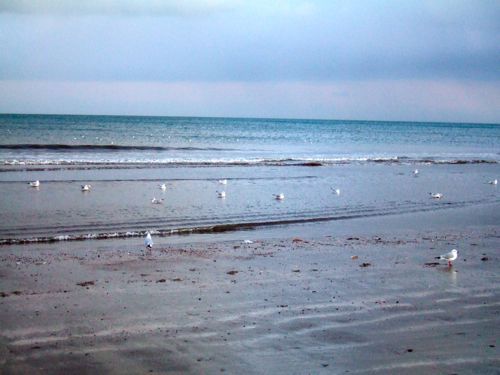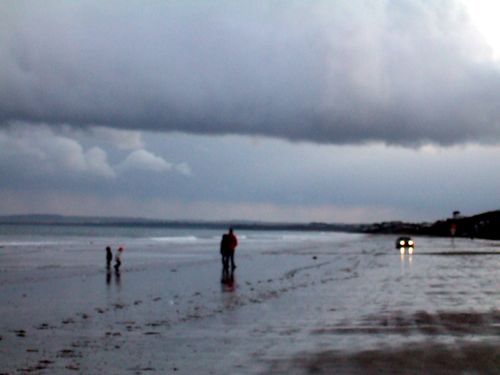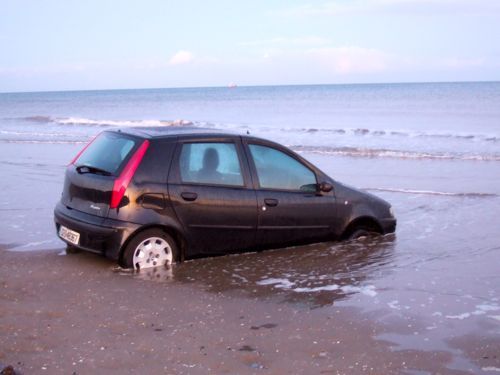 Someone was having a little too much "fun" on New Years Eve apparently... woops! We saw this off in a distance and we had to walk to it to really confirm that there was a car in the sea.
Happy New Year!