The Weather
People here like to talk about the weather... because it is always changing.
Just the other day we had SNOW! (Note the green grass... yes it is December). Before the snow had come it was super windy and rainy, and then the snow!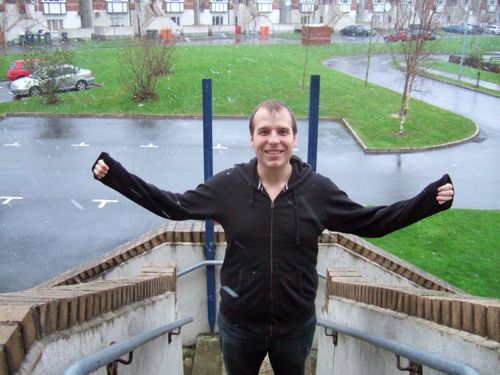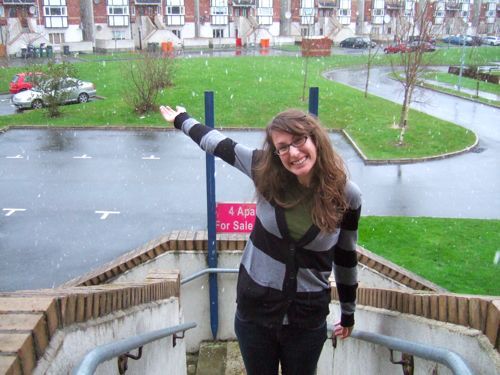 And then, just a few minutes later, it was done and the day turned out to be sunny.... crazy.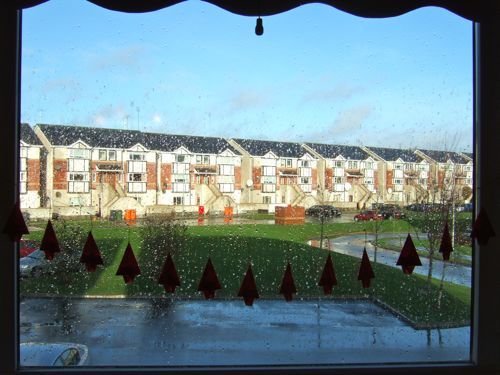 The day before I had my laundry outside drying and we decided to take a chance and leave it outside as we walked into town. It started raining. It was totally soaked and I had to do the load all over again. I probably won't take that chance again.... learning!!!
I made some Gingerbread and am going to make some sugar cookies. We are going to bring them to our neighbors to meet them, to say "Merry Christmas" (or perhaps "Happy Christmas" as they say here), and to introduce ourselves (if we haven't already met). Please be praying for us! Thank you!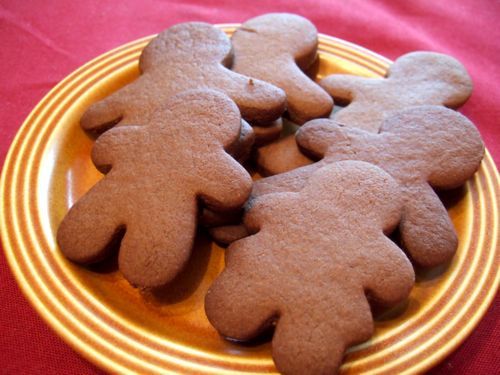 If I don't write another post before this weekend, Stephen and I want to wish you a very Merry Christmas!